The execs bring a combined 50 years of experience in origination and marketing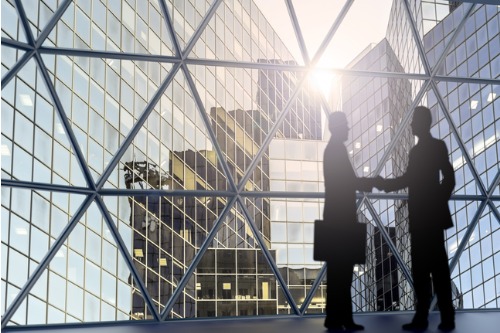 Mortgage lender NewRez has announced the addition of Baron Silverstein and Neeraj Kalani to its executive leadership team as the company's president and chief marketing officer.
Silverstein, who has been in the mortgage industry for 30 years, will be responsible for all operating divisions within the NewRez family of companies. Before joining NewRez, he has spent the past 12 years at Bank of America Securities as head of residential mortgage finance. Prior to that, he held leadership roles at JP Morgan and Bear Stearns, where he managed mortgage and capital markets platforms.
"We are thrilled to add Baron to our executive team," said NewRez CEO Bruce Williams. "Baron is a highly respected and proven leader with extensive experience and expertise in the mortgage industry. We look forward to the impact he will have driving our mortgage platform forward."
In his newly created role, Kalani will oversee all aspects of NewRez's marketing, customer experience, and omnichannel advertising efforts across its origination and servicing businesses.
"Neeraj is an outstanding addition to our team as he brings deep marketing experience across a variety of industries and products," Williams said. "He has a successful track record of building brand recognition, and we are thrilled for him to join our team and further define our marketing approach."
Kalani, a 20-year industry veteran, was most recently the head of global customer strategy at Pfizer. Additionally, he worked on the sales and brand strategy of several big companies, including PepsiCo, The Clorox Company, General Electric, and Hewlett Packard.
"I am very pleased to announce the additions of Baron and Neeraj to our NewRez team," said Michael Nierenberg, chairman, president, and CEO of New Residential. "Under the leadership of Bruce Williams and his team, NewRez has made strong progress over the past few years to advance its position as a world-class mortgage platform, and I believe we will further benefit from Baron and Neeraj joining the ranks of this very talented group. This is an exciting time for NewRez, and we expect these additions will help contribute to additional growth, customer experience, and shareholder value."