The joint venture with down payment support firm Landed Inc.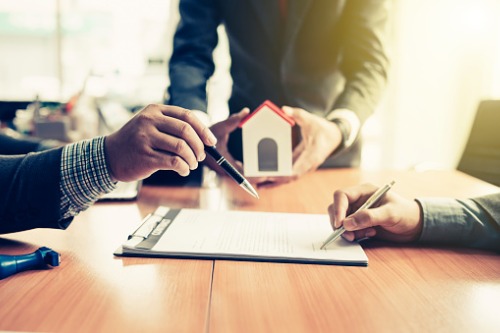 National mortgage lender NewRez and its JV lending division Shelter Mortgage Company have announced a new home financing joint venture.
The firms have partnered with Landed Inc., a San Francisco-based firm which offers a shared equity down payment program and homebuyer education programs to help teachers and school employees to buy homes.
Operating as Landed Home Lending, the venture is led by Brett Shafer and offers service enhancements such as a centralized platform with a customized origination and operations system, designed specifically for its customers.
"As we seek out companies to join our growing network of joint venture partners, we were particularly impressed by Landed and how they incorporate a focus on community into their mission as a business," says Randy Vanden Houten, SVP, Joint Venture & Retail Lending, NewRez. "We are thrilled to collaborate with Landed and help them expand their ability to provide more comprehensive support to local heroes at all stages of the homebuying process."
Jesse Vaughan, co-founder of Landed, says that Shelter Mortgage's 30-years of experience will help drive homeownership among education professionals.
"With this launch, we are now able to provide additional customized and accessible solutions designed to make the dream of homeownership a reality for these critical members of our community who uphold us every day," he said.