Latest expansion follows recent addition of offices in Dallas and West Texas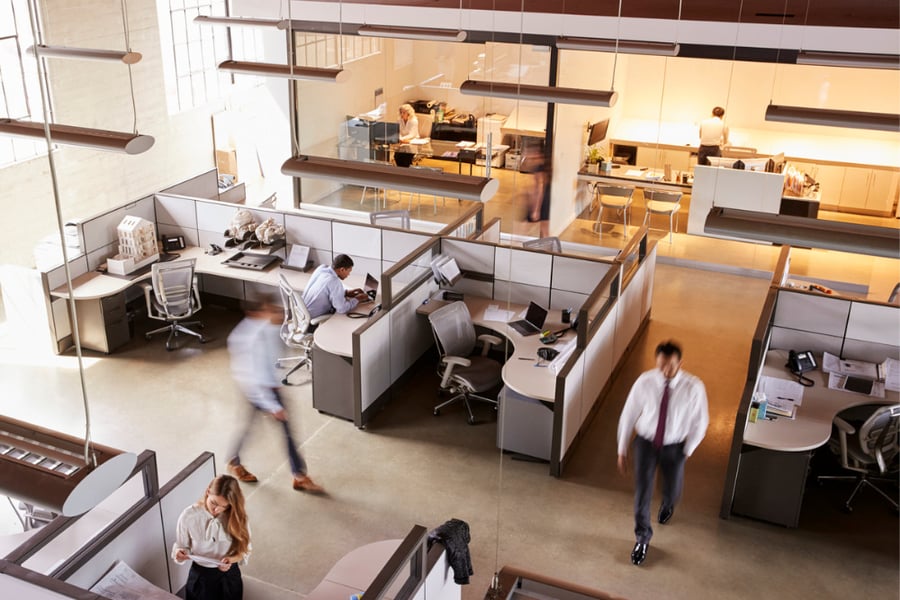 After the recent addition of new offices in Dallas and West Texas, Nations Lending has announced the opening of a new branch in Houston, which will be led by industry veteran Josue Reyes.
Reyes previously spent eight years at Thrive Mortgage and has served homeowners and home buyers in the Houston area for the last 14 years. He specializes in helping first-time home buyers and members of the Hispanic community obtain home financing.
Read more: Nations Lending doubles down on its recruiting efforts with 3 new hires
"Josue is very growth-minded and is always looking to make himself a better originator and a better leader today than he was yesterday," said Corey Caster, executive vice president of national production at Nations Lending. "That desire to be the best, as well has his rapport with the Spanish-speaking community and with first-time home buyers makes him a great fit with a lot of upward potential."
"I was looking for a company that would support me in marketing," Reyes said. "I was really impressed with the tools that Nations offers for attracting new realtor partners and supporting their real estate business, so we both grow together as true partners. This is the start of something really good for my business."