Nations Lending scales mortgage loan business in the South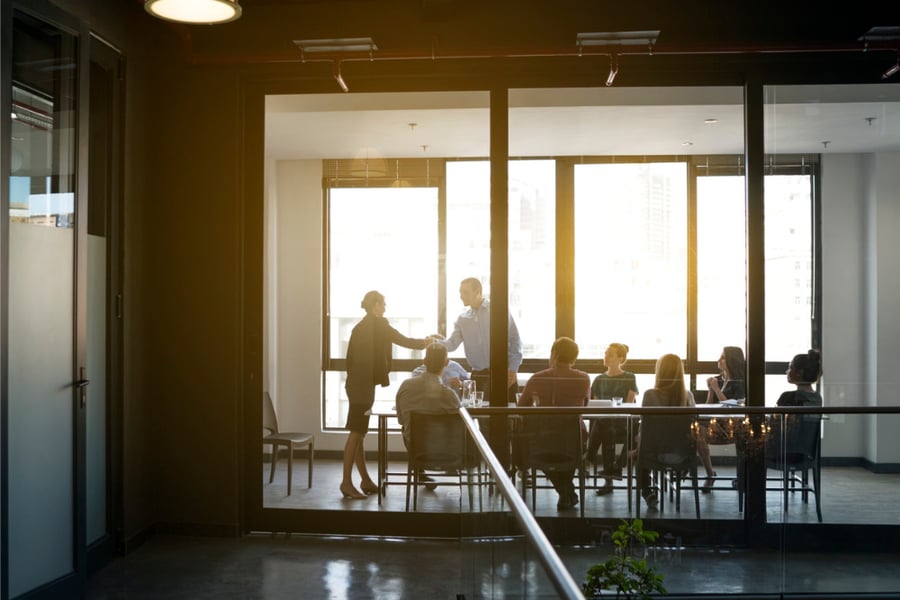 Following its expansion in Massachusetts earlier this month, Nations Lending has announced adding a new branch in the North Mississippi/Memphis market.
Husband-and-wife team Dale and Tammy Kennedy will oversee the new branch in Southaven, Miss. The company appointed Tammy, a 20-year mortgage veteran, as branch producer and sales manager. The Kennedys' team will serve clients and realtor partners in North Mississippi and in neighboring areas.
"Tammy brings such a deep knowledge base of her market along with the tenacity and drive to win a great deal of business," said Corey Caster, executive vice president of national production at Nations Lending. "Dale has helped her scale the business, and we think Nations' sales and marketing platforms will help them continue to do so."
"Tammy is the hardest-working loan originator in our market," Dale said. "We're in growth mode, and we view this partnership with Nations as an extension of that — we help the company grow, they help us grow our branch. We're glad to be here."