The arrival hire is a veteran of Wells Fargo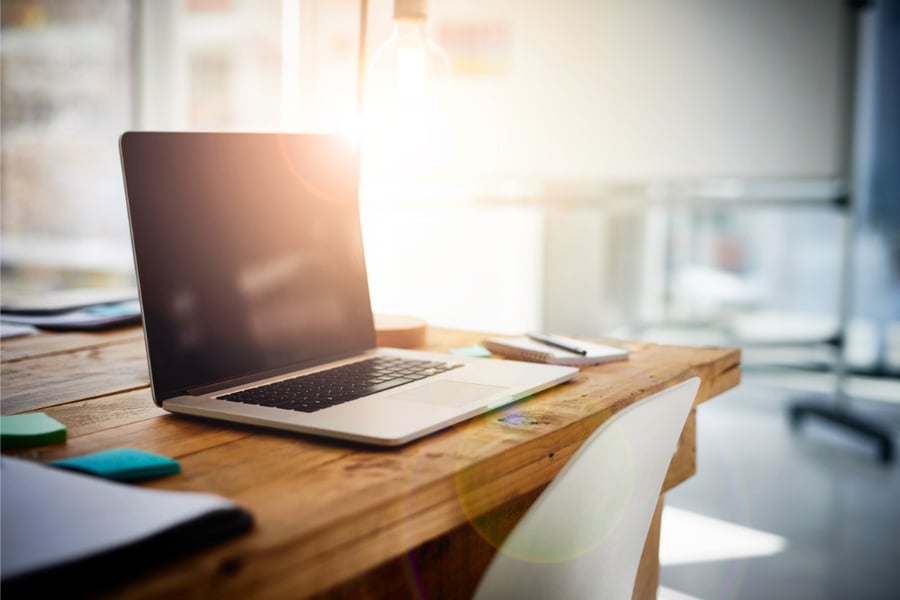 Ohio-based Nations Lending has announced its latest expansion in Columbia, Md., led by mortgage industry veteran Laura Fournier.
The company brought on Fournier to oversee the new Columbia branch. Before joining Nations Lending, she spent seven years educating first-time homebuyers as a certified mortgage coach at Equity Resources. Fournier also worked at Wells Fargo Home Mortgage for almost two years as a consultant and served as a certified mortgage planning specialist at Corridor Mortgage Group for more than seven years.
"Laura is a knowledgeable advocate for her clients, and she's extremely connected as a leader in her community," said Kathryn Edelen, Mid-Atlantic regional sales manager. "We're excited by the possibilities of combining her skill set with Nations Lending's great sales and marketing platforms."
"The marketing and social media support Nations offers were really attractive," Fournier said. "I am also thrilled about the opportunity to run my own branch and to develop loan officers who join the team."