The mortgage lender taps 18-year mortgage veteran to lead the new branch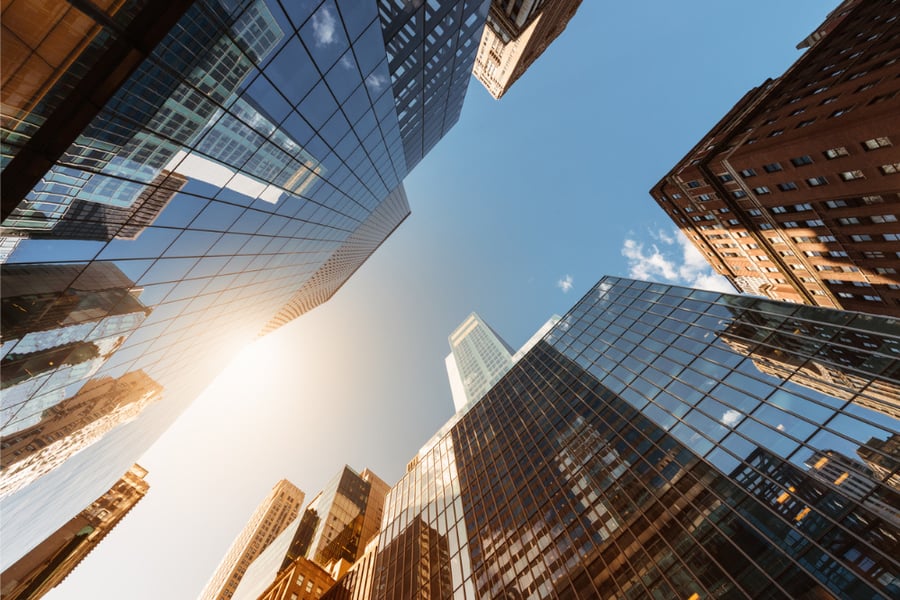 Following its recent expansion in Houston, Nations Lending has announced the addition of its new branch in Ohio.
The mortgage lender has appointed industry veteran Simon Amor to oversee the Cincinnati-area branch. Amor joined Nations Lending from Fairway Independent Mortgage, where he spent three years of his 18-year mortgage career. Before that, he held leadership roles at Regions Financial and Guaranteed Rate.
"Simon's branch is looking to grow aggressively, and it's great to see the amount of business he's been able to generate through his realtor and referral network," said Corey Caster, executive vice president of national production at Nations Lending. "Nations Lending has the tools in place to support his branch's growth, in recruiting, technology and marketing assistance."
"Nations checks off all the basic boxes that I was looking for like good loan pricing, of course, but what really impressed me was that Nations is committed to servicing the vast majority of its own loans," Amor said. "That gives us an opportunity to foster long-lasting relationships with our clients. That, plus the personal touch from the corporate teams, and the people. That's why I'm excited about being at Nations."