Two top originators will head the company's new branches in Florida and Massachusetts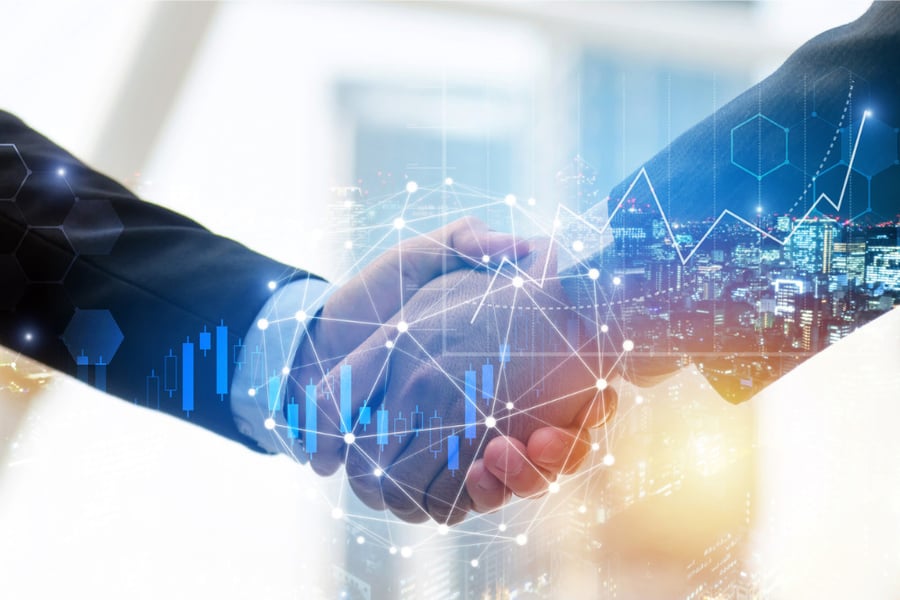 Nations Lending has extended its reach in two states with the addition of new branches in Naples, Fla., and North Attleboro, Mass.
To support the expansion, the company has hired Robert Proulx to lead the Naples branch and Paul Salcone to oversee the North Attleboro branch. The mortgage veterans bring 30 years of combined experience to their roles.
Before joining Nations Lending, Proulx and Salcone were recognized as top originators at Northpointe Bank. The team's combined production last year was more than $80 million.
"Rob and Paul have had a lot of success in our industry, growing their business into multiple markets," said Corey Caster, executive vice president of national production. "When top producers like Rob and Paul see the added value in what Nations has to offer, that's just another sign of all the momentum we're building this year."
"The support at Nations has been fantastic. The company treats us like family," Proulx said. "Nations' family feel and family focus is something that really drew me in because I'm a very family-oriented guy — for years I've worked with my two sisters. It's a great fit all around."