The company scales its recruiting department to support growth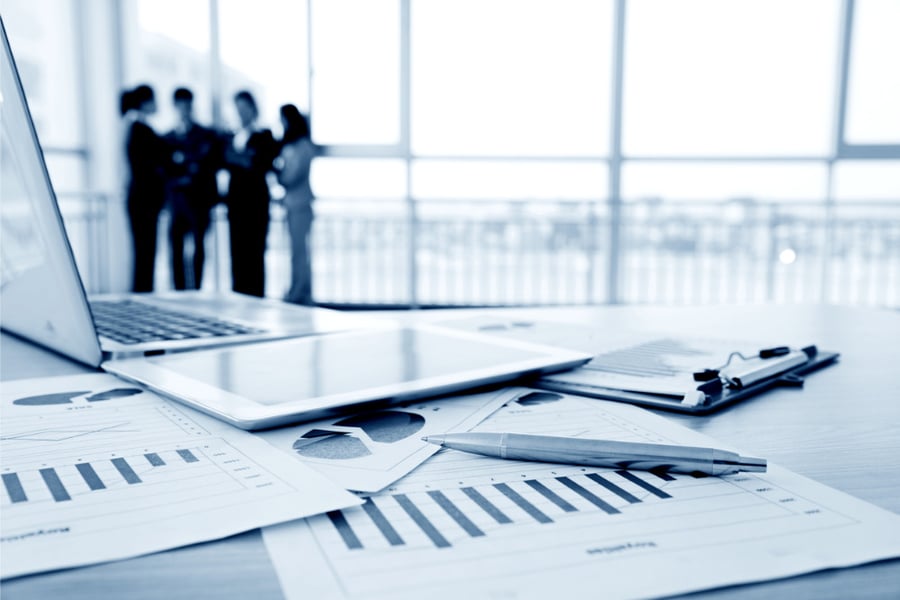 As part of its ongoing expansion effort, Nations Lending has made three key hires in its recruiting department.
The company added senior sales recruiters Michelle Molina, Steve Tremayne, and Sheri Hug to its team to support existing branches in their hiring initiatives and expand headcount at the regional level.
Before joining Nations Lending, Hug and Tremayne were working at Fairway Independent Mortgage, while Molina comes to Nations after serving at Thrive Mortgage for the past two years. Hug will be recruiting in the West, Molina in the South, and Tremayne will look for more production talent throughout the Midwest and the Southeast.
"These hires are a core part of Nations Lending's conscious and ongoing effort to support the growth of existing branches and add top-level talent," said Corey Caster, Executive Vice President of National Production. "Scaling up in this department is a priority for us, and we're seeing great progress so far."
Nations Lending has opened nine branches so far in 2020, including seven new branches in the past 90 days.
"They have so much great experience, and all three of them are just great relationship builders," said Doug Opdycke, vice president of National Recruiting. "It's exciting to get the band back together, so to speak, with regard to Steve and Sheri, and with Michelle, I know firsthand how difficult it is to recruit against her. Hires like these take the growth momentum we already have and accelerate it — it builds a sort of compounding momentum."