The mortgage insurance tool can be integrated into any system through the API platform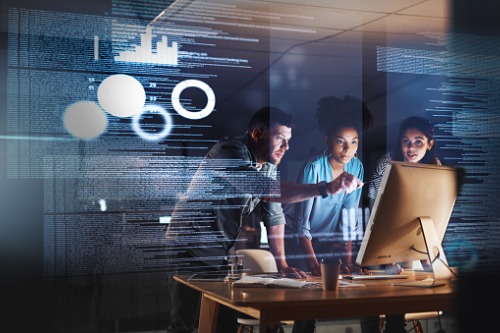 The National Mortgage Insurance Corporation has announced that lenders and other industry partners can now integrate the company's risk-based mortgage insurance pricing tool, Rate GPS, with their own systems.
National MI deployed a new application programming interface (API) gateway to enable integration. The cloud-based API platform allows mortgage originators, as well as providers of loan origination and pricing technology, to retrieve accurate mortgage insurance quotes through Rate GPS in less than a second.
Additionally, the system is scalable and customizable based on a lender's specific needs and easily integrates with any digital platform.
"With Rate GPS now accessible through our new cutting-edge API technology, National MI is well-positioned to help lenders deliver a faster, more efficient customer experience as they develop their digital mortgage capabilities," said National MI Chief Information Officer Nicholas Ondrejka. "This new technology allows us to deliver competitive rates quickly, seamlessly, and accurately."