The tool enables loan officers to compare multiple loan scenarios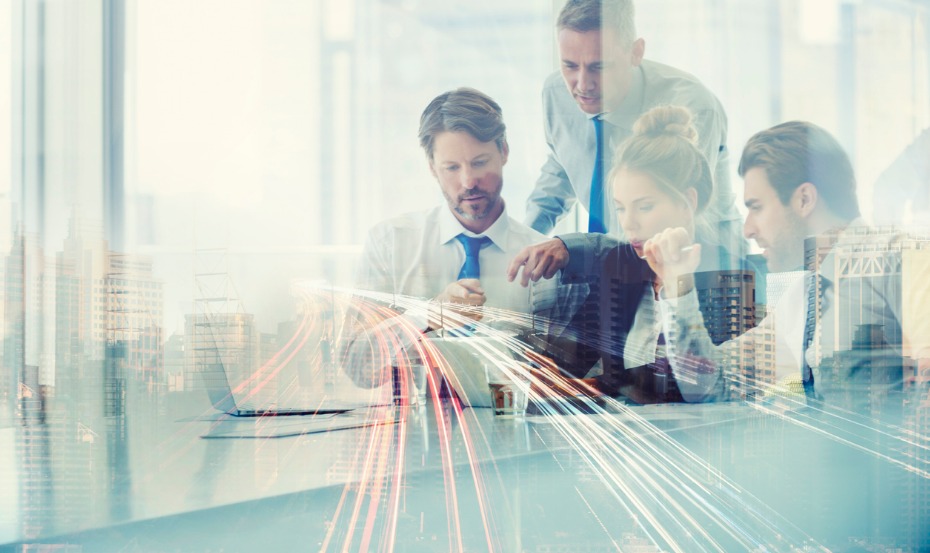 The National Mortgage Insurance Corporation has integrated Tyltest's automated estimate tool, Lightning Estimates, to provide more accurate mortgage estimates.
Lightning Estimates is a web-based application that enables loan officers to quickly compare mortgage insurance rates, pull title and government fees. The tool also automatically includes standard lender fees that loan officers can provide in estimates to their customers.
"The Lightning Estimates application provides lenders with accurate mortgage insurance rate quotes in the early stages of the loan process before the borrower has made a decision, which makes it a particularly valuable tool," said Norm Fitzgerald, senior vice president of national field sales at National MI. "It's also easy to use and saves loan officers time, so it fits perfectly with our mission to deliver a better mortgage insurance experience for our clients."
"The National MI integration helps lenders gain access to faster, more reliable mortgage insurance quotes," said Tyltest founder Tyler Satre. "I share National MI's interest in helping lenders and loan officers save valuable time for both themselves and their customers, and I'm proud to partner with a company that embraces technology to make it happen."