Lenders can now access the pricing tool through FinConnect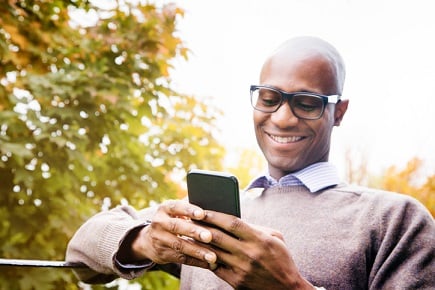 National Mortgage Insurance Corporation (National MI) has made its risk-based pricing tool, Rate GPS, available to lenders using Tavant VELOX's FinConnect integration platform.
The FinConnect hub connects over 120 mortgage lenders, providing them with a digital mortgage experience. In recent months, Tavant and National MI have partnered to develop new features within FinConnect's private mortgage insurance rate connector that support risk-baked mortgage insurance pricing.
The integration of Rate GPS and FinConnect allows lenders to assess various loan characteristics to align National MI's premium rates with the risk associated with individual loans.
"National MI is very pleased that Rate GPS is now an option for lenders on the FinConnect platform, which gives lenders a seamless, digital experience when pricing mortgage insurance," said Mike Dirrane, chief sales officer and senior managing director at National MI. "By having access to risk-based pricing through FinConnect, lenders have even greater opportunities to save time and money in the loan origination process."
"National MI's products and first-class technical talent have made them a perfect partner with which to work," said Mohammad Rashid, vice president, head of consumer lending and capital markets practice at Tavant. "Adding its groundbreaking Rate GPS to FinConnect gives our clients more private mortgage insurance options than ever while helping them further reduce loan production costs. We are delighted to be working together."