The new sales head has nearly three decades of sales and operations experience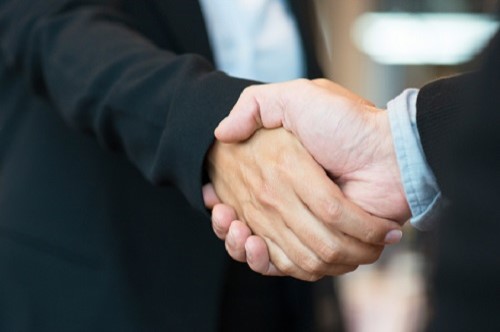 National Mortgage Insurance Corporation has elevated its senior vice president of national field sales, Norm Fitzgerald, to chief sales officer.
In this role, Fitzgerald will lead the company's entire sales organization, including national and field sales, as well as marketing and business development strategy.
"Norm Fitzgerald has a proven ability to successfully lead and motivate a nationwide sales team, and I am excited to have him take on this expanded role for National MI," said National MI CEO Claudia Merkle. "Norm's experience in the mortgage industry and his leadership skills make him well-suited to serve as National MI's chief sales officer."
Fitzgerald has more than 28 years of experience in sales and operations within the mortgage and banking industry. Prior to joining National MI, he served as senior vice president at Mr. Cooper and was president of corresponding lending at PHH. Fitzgerald has also held leadership positions at CitiMortgage, PMI Mortgage Insurance, and Citizens Bank.
"I am excited to take on this new role at National MI, which is known for providing industry-leading private MI solutions to mortgage lenders," Fitzgerald said. "I look forward to working with and guiding our talented sales team across the country."