MISMO announces a new set of standards for RON tech providers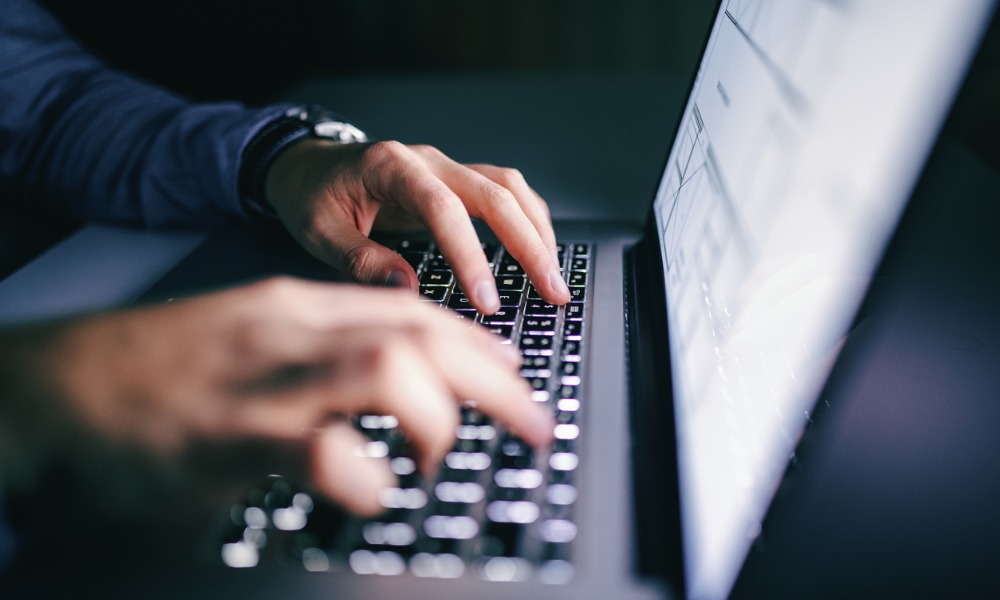 MISMO, the mortgage industry's standards organization, has released a new remote online notarization (RON) certification program for RON providers and mortgage professionals.
MISMO said it designed the RON software compliance certification program to scale the adoption of RON-enabled digital mortgage closings and support the scalability of eMortgages. Additionally, the program provides RON technology providers with a common set of standards and streamlines the approval processes of RON providers.
MISMO President Mike Fratantoni said that the certification program is in line with its aim to expand the availability of RON.
"Digital mortgage closings – especially during this time of social distancing and state stay-at-home orders – provide a safe, fast and convenient experience for all parties involved in a real estate transaction," Fratantoni said. "Expanding the availability of RON is a priority for MBA and MISMO, and this new certification program is intended to provide comfort to lenders and others that certified vendors are complying with MISMO's RON standards."
MISMO's RON standards include a unified set of requirements, such as credential analysis, borrower identification, capturing and maintaining a recording of the notary process electronically, audio and video requirements, record storage, and audit trails.