The organization says the model speed ups the creation of apps based on MISMO standards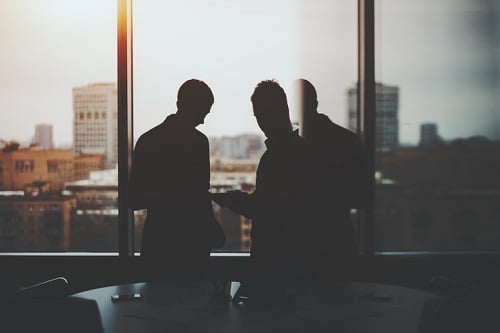 MISMO has launched the Entity Relationship (ER) model, a new tool designed to facilitate the use of MISMO standards, and is currently gathering input before the final release.
MISMO created the ER model to improve how mortgage organizations store and manage data built using MISMO standards. The model aims to accelerate application development and deployment schedules while helping to reduce errors that result from infringement of proprietary data.
"MISMO's ER Model gives mortgage industry users the convenience of quickly creating databases that are based on MISMO standards," said Richard Hill, executive vice president of MISMO. "A process that otherwise would have taken months can now be created within a few hours."
The association opened the ER model to the public for a 60-day comment period prior to the final release on April 30, as well as to review the templates and disclose any applicable patent rights.
"Any organization that stores large caches of data in support of its business will benefit from MISMO's ER Model, and it will save them extensive development time and reduce related costs," Hill said.