Originators can go live with all eClosing needs within just two weeks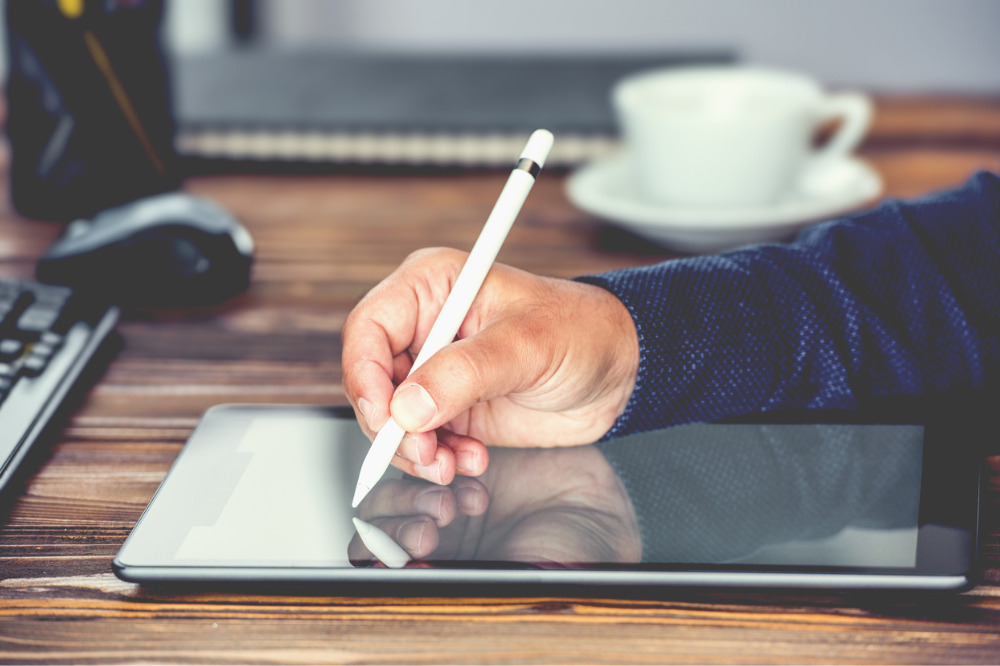 eOriginal has launched two digital lending technologies that aim to accelerate the digital adoption of eClosings in the mortgage industry.
The tech company made two of its new Rapid Deployment Solutions available to mortgage originators, enabling them to integrate eNote creation, eNote signing, eVault, MERS eRegistry, and RON into their mortgage platforms in a fast as two weeks.
"We work with over 550 industry leaders who are transforming digital lending, including the mortgage industry," eOriginal CEO Brian Madocks said. "We're on a mission to simplify digital adoption by enabling clients with proven technology and best practices already pre-configured. "Clients can start their journey with the essential building blocks to go digital and have the ability to fully integrate and innovate over time with our open platform."
More than 550 lenders, including Quicken Loans, Fairway Mortgage, Wells Fargo, Fannie Mae, and Ginnie Mae, have leveraged eOriginal's eClosing products to digitize their lending process. eOrignal executes over 10 million transactions annually. The majority of eNote registered on the MERS eRegistry was created through the company's platform as well.
"The mortgage industry is a vital component of the US economy, and it is important we continue to allow lenders and borrowers to close loans," Madocks said. "We understand the need for speed, and to ensure that all regulatory and legal requirements are met. We have deep industry experience and are prepared to assist lenders to move from paper to digital with certainty. The key elements are in place, so now is the time to act."