Two are making a strong effort towards driving equity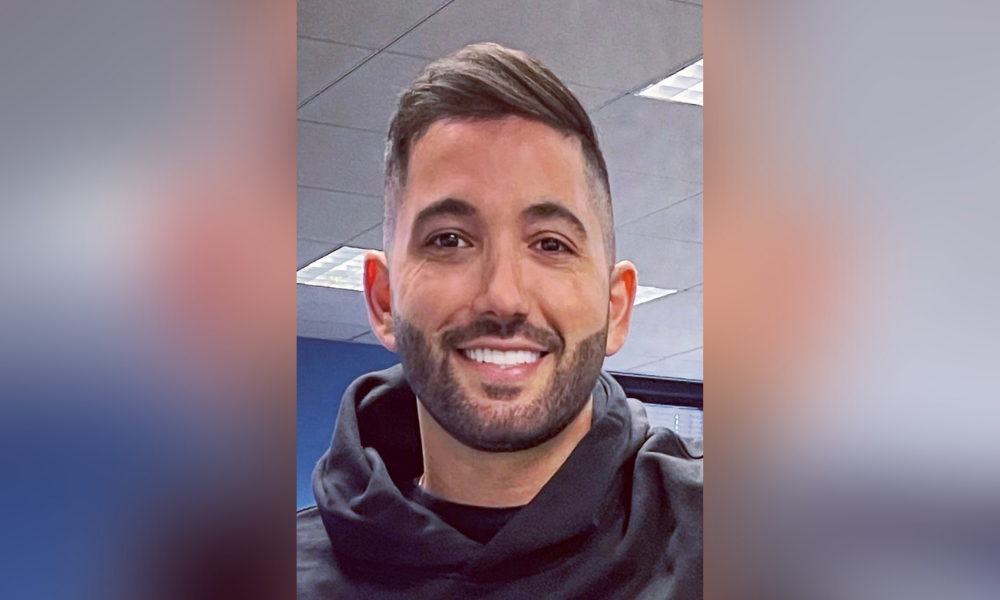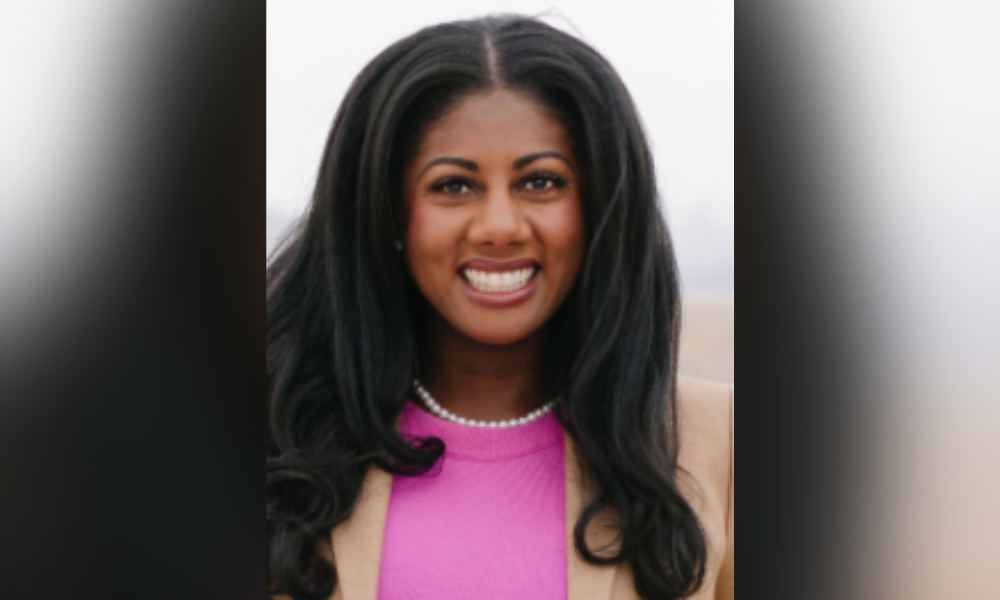 Some 72% of White Americans were homeowners in 2020 – more than 30 percentage points more than for Black families. Some in the industry are hoping to mitigate that sobering statistic.
The data on homeownership comparisons come from the National Association of Realtors, which also reports that the level of ownership has worsened for Black borrowers from 10 years earlier. With different approaches toward the same goal, CBC Mortgage Agency DEI (diversity equity and inclusion) officer Tai Christensen (pictured right) and Cake Mortgage CEO David Abelyan (pictured top) are helping to effect change toward equity.
Yet the road to equitable lending could be a long way away, Abelyan said.
"I think as an industry not a whole lot is being done," he said. "You'll have a couple of companies that will come out here and there and they'll get a local banking charter and say 'we're here to serve an underserved community' or mortgage lenders will say 'we're equal opportunity, and we don't discriminate.' But the simple reality is that when you're lending to people with a credit profile that's less than ideal, the liability is on you as a lender."
Strike two: affordability. "The other thing to take into consideration is the price of homes," Christensen said. "The average home in the United States now is just shy of $400,000. That is absolutely unaffordable for the vast majority of our minority communities. Let's just be clear, you need at minimum an income of $100,000 a year to be able to qualify for that home and that is with a low DTI (debt-to-income ratio). And we got about 20% of our Black community specifically which makes $100,000 a year or more. The Hispanic community's about 35%. We're priced out of the market before we even have a chance to enter it."
CBC Mortgage offers the Chenoa Fund, a national down payment assistance program, to try to increase the level of homeownership among minorities. The mortgage company's mission is to increase affordable and sustainable homeownership, with a focus on creditworthy, low- and moderate-income individuals.
"We are only one company," she said. "We are doing everything we can, but there has not been enough done in the private sector, or even in the governmental sector, to advance homeownership specifically within our minority community. Let us just be clear, by the year 2040, we are going to be living in a majority minority country, so if we don't make some changes very quickly, we'll be running out of a consumer base."
Read more: Black mortgage discrimination – applicants denied at alarming rate
Abelyan praised the availability of down payment assistance, even though his company does not offer the resource. Still, Cake Mortgage is keen on helping lenders with less-than-perfect credit, even though the paperwork might be more arduous, he said.
"Down payment assistance is a great program," he said. "Unfortunately, the way a lot of grant assistance programs work is they're grants, so that money runs out. It's great for the people who are able to get it, but there is also a huge subset of the market that can do 3% down, 3.5% down. We don't do any down payment assistance right now because our model is focused on the 3%, 3.5% down. It's not something that we currently offer. It's something that we're exploring, but again being in that lower FICO band of 500 to 620 we're really looking to cater to those people that have re-established themselves, maybe have a small amount saved up for a down payment, that we can help out."
Christensen noted that down payment assistance grants aren't for everyone, and it is a finite resource. "The hope is that the more minorities we are able to get into sustainable homes then they can transfer their equity to the next generation, so maybe the next generation doesn't need down payment assistance. Maybe grandma can give the next gen $10,000 or $20,000 to get themselves started. We can start to change generational tide that way and build a solid foundation."
Read next: MBA's Black homeownship plan falls short, says CEO
For Christensen, homeownership is an innate part of her existence. You might say it's tied to her DNA. The first homeowner in her family, her great-great-grandfather Henderson Fairbault was enslaved by the age of nine but began to amass property after being freed while working at a restaurant in Hillsboro, N.C. When he died in 1902, he had 50 acres of land, and was able to leave a home to each of his children. "That's what started the generational homeownership in my family," Christensen said with palpable pride.
Not wanting to be left behind in the way of homeownership, her great grandmother (Fairbault was her deceased husband's grandfather) saved $200 and borrowed $300 – a tidy sum in those days – to buy her home, repaying the latter amount in a span of just two years.
"My great-grandmother didn't want to be the only person in her family without a home," Christensen said. "She was a widow with four young boys. I remember playing at that house when I was a kid – barbecues, massive backyard, the whole nine yards. We had homeownership modeled in our family line, and I didn't realize how dismal the black homeownership numbers were until I got into the mortgage industry in 2002."
With her own personal narrative as a guide, she's now doing her part in remedying that divide, one client at a time.