Association sends letter to housing regulator; encourages it to address affordability challenges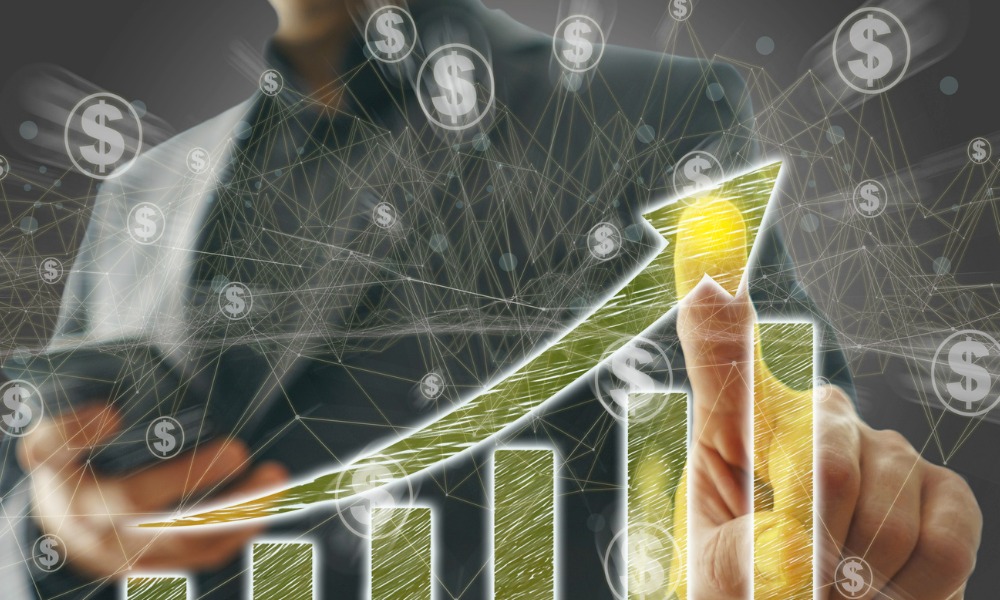 The Mortgage Bankers Association has sent a letter to the Federal Housing Finance Agency urging the regulator to increase the area median income (AMI) limits in Fannie Mae and Freddie Mac's low down payment programs.
MBA's letter, addressed to FHFA director Sandra Thompson, said that the government-sponsored enterprises (GSEs) should "explore sensible expansions of eligibility for the Fannie Mae HomeReady and Freddie Mac Home Possible offerings."
The programs, designed for credit-worthy low-income earners, only qualify borrowers with incomes below 80% of the AMI under the current guidelines. MBA recommends that the FHFA allow borrowers with up to 100% of AMI to be eligible for these programs and eliminate the income limit for properties in low-income census tracts.
Increased affordability for minority borrowers
Outlining the reasons and recommendations, MBA president and CEO Robert Broeksmit asserted: "Raising the AMI limits to expand access to these programs would still be beneficial as there are key features of Home Ready and Home Possible loans, such as a 3% down payment, that make homeownership attainable for historically underserved borrowers. The recent changes in increasing affordability, paired with expanded access, could have a considerable impact.
"Access to capital required for a down payment is often a barrier, or even the sole barrier, blocking these borrowers from purchasing a home. Both Equitable Housing Finance Plans highlight this barrier, noting that White borrowers are about 30% more likely to be able to access $3,000 from family or friends to help with this cost. The wealth gap for minorities has been well documented, and as FHFA has noted, this lack of capital largely stems from discriminatory practices like redlining, which have prevented communities of color from building wealth through homeownership for generations. For this reason, Black families are less likely to have received or expect an inheritance. An increase in the AMI threshold could better serve minority borrowers who have the means to meet their monthly mortgage obligations but may lack family resources or wealth to assist with a larger down payment."
An example given is data analysis from two of the nation's largest home builders showing that increasing the AMI has a significant impact on affordability and access to their communities for Home Ready and Home Possible borrowers.
"In one instance, for homes priced $350,000 or less, raising the AMI to 100% makes about 40% more of that builder's communities available to these borrowers," Broeksmit wrote. "The second builder showed that there was a consistent increase in affordability in a small sample set of about 100 communities across four states. Based on their measures for eligibility, at 80% of AMI, none of the communities in that sample would be available to Home Ready or Home Possible borrowers but increasing the AMI to 100% would make about 13% available."
Monitoring impact
MBA also encouraged the housing watchdog to explore opportunities to reach additional underserved borrowers by increasing the income thresholds in targeted geographies and through a "special purpose credit program" that raises the income limits even higher (i.e., 120% or 150%) for Black and Hispanic borrowers.
"As FHFA continues to evaluate various ways to expand eligibility, we encourage closely monitoring the impact of these changes to ensure targeted borrowers are being reached," said Broeksmit. "MBA recommends that Freddie Mac and Fannie Mae evaluate their communication and outreach processes related to the HomeReady and Home Possible programs. Ensuring minority and underserved borrowers are properly informed about these opportunities will be key to the success and impact of these enhanced programs. MBA and its members welcome the opportunity to work with the Enterprises on reaching out to potential borrowers."
"MBA believes strongly that this move would align with the GSEs' ongoing efforts to address affordability challenges in the current housing market," MBA spokesperson Adam DeSanctis told Mortgage Professional America in an email.
What are your thoughts on MBA's income limit recommendations? Let us know in the comments below.