Housing regulator aims to promote sustainable and equitable access to affordable housing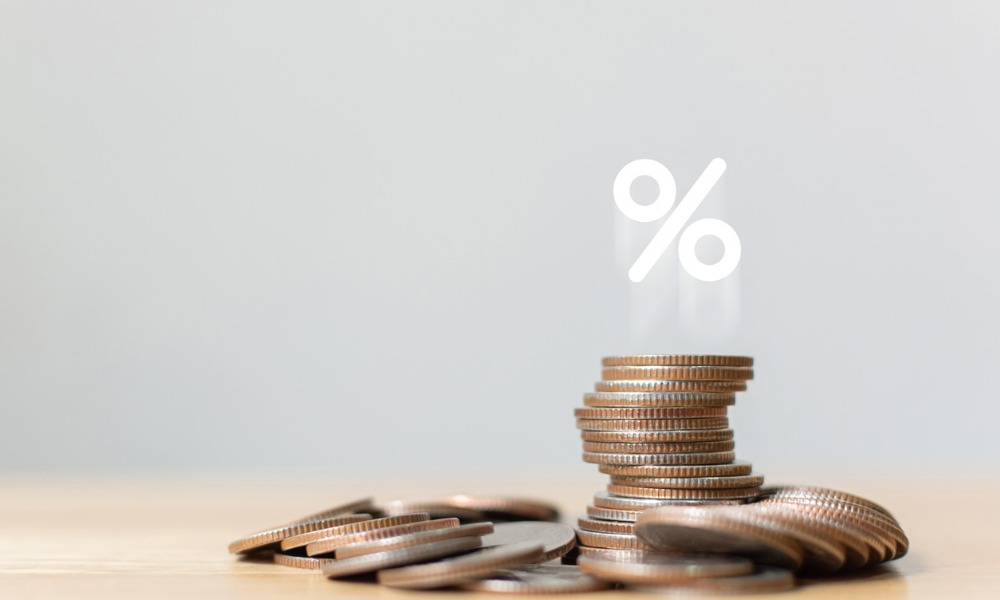 The Federal Housing Finance Agency (FHFA) has announced targeted changes to Fannie Mae and Freddie Mac's pricing framework, eliminating upfront fees for certain borrowers and boosting affordable mortgage products.
After a thorough review of the Fannie and Freddie's (the enterprises) guarantee fee pricing last year, FHFA said it would eliminate upfront fees for:
First-time homebuyers at or below 100% of area median income (AMI) in most of the United States and below 120% of AMI in high-cost areas;
HomeReady and Home Possible loans (Fannie Mae and Freddie Mac's flagship affordable mortgage programs);
HFA Advantage and HFA Preferred loans; and
Single-family loans supporting the Duty to Serve program.
"FHFA is eliminating upfront fees for certain first-time homebuyers, low-income borrowers, and underserved communities to promote sustainable and equitable access to affordable housing," said FHFA director Sandra Thompson.
Read more: FHFA mandates Fannie Mae, Freddie Mac to update pricing framework
The agency expects the pricing adjustment to result in savings for approximately one in five mortgage borrowers.
Meanwhile, FHFA aims to increase the upfront fees for most cash-out refinance loans, which have high risk of default. FHFA said it will start implementing the new fees for cash-out refinance loans on Feb 1, 2023, to minimize market and pipeline disruption. The fee reductions, on the other hand, will go into effect as soon as possible.
In March 2008, Fannie Mae and Freddie Mac created loan-level pricing adjustments, which are additional fees based on loan-to-level ratios, credit scores, and other risk factors. These charges are passed on to borrowers, typically in the form of higher mortgage rates. The fee reduction will allow homebuyers to face less of a financial burden when buying a home.
Bob Broeksmit, president and CEO of the Mortgage Bankers Association (MBA), said that the pricing adjustments are "well-timed" given the ongoing affordability challenges facing homebuyers.
"The announced updates on credit scoring models should help broaden the scope of eligible borrowers and expand access to homeownership for underserved communities," Broeksmit added. "MBA supports competition in the credit scoring space, and we will work with FHFA to ensure costs and the implementation process are monitored to mitigate unintended consequences to lenders and borrowers."
Read next: Freddie Mac to help borrowers improve their odds of mortgage loan approval
National Association of Realtors president Leslie Rouda Smith commented: "NAR applauds FHFA for reducing loan-level pricing adjustments for first-time homebuyers, low and moderate-income buyers, and a broad swath of homebuyers.
"NAR has long advocated for these reductions, but the benefit of reduced fees to homebuyers is even more important today as we confront the highest mortgage rates in almost two decades. Our members believe that this reduction reflects the strength of the GSEs and that supporting the housing market and taxpayers is their top priority. NAR looks forward to continuing to work with FHFA to improve the real estate market for all Americans."