With a state of emergency declared in California, the trade groups have scuttled plans for conferences there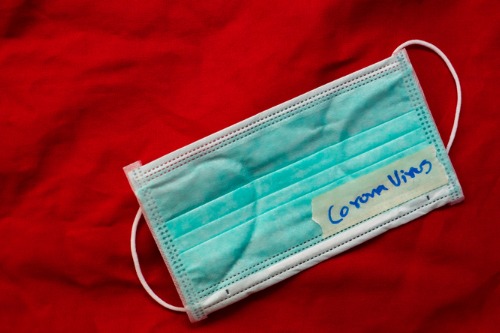 Both the Mortgage Bankers Association and the National Association of Realtors have scuttled upcoming conferences in response to the COVID-19 outbreak.
The MBA has announced that it has canceled its Technology Solutions Conference & Expo, which had been scheduled to take place in Los Angeles. March 29-April 1. NAR, meanwhile, has announced the cancelation of two conferences scheduled to take place in California later this month. NAR's Joint AE Institute, scheduled for March 13-16 in San Diego, and REALTOR Broker Summit (March 31-April 1 in Los Angeles, have both been called off.
The MBA said that it would automatically refund all registration, sponsorship, exhibit and affiliate space fees.
"In an abundance of care for our members, conference attendees and staff, we have made the difficult decision to cancel our Technology Solutions Conference & Expo," said Marcia Davies, MBA chief operating officer. "We made this decision in light of the continued uncertainties about the coronavirus (COVID-19) and the recent state of emergency declared for both the state of California and the county of Los Angeles."
California Gov. Gavin Newsom declared the state of emergency last week after California recorded its first death linked to COVID-19.
The MBA said that it would provide its members opportunities to get the information covered at the Technology Solutions Conference through webinars in the coming months.
NAR, meanwhile, said that it is considering alternatives "through which to reschedule, relocate or redesign these conferences later in 2020."