Realtor.com says inventory tightened and prices rose in February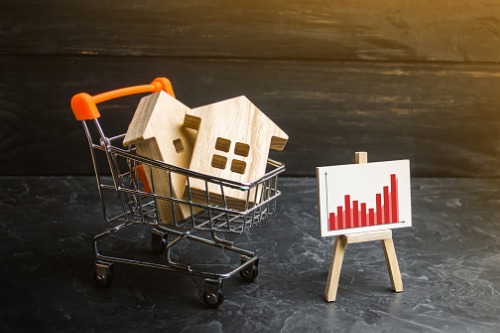 Rising homebuying demand amid lagging supply was already setting up a strong spring buying market. And then the Fed cut interest rates.
The decision to cut 50 basis points from the base rate will add further fuel to what is looking like a competitive few months ahead as the market tightened in February according to a new analysis.
In its Housing Trends Report, realtor.com says that national housing inventory declined 15.3% year-over-year last month, while the median US listing price grew by 3.9% to $310,000.
The decline in inventory, 184,000 listings, included declines of more than 20% in 25 of the nation's 50 largest metros.
"Finding a home remains the chief challenge in today's inventory-starved market," said realtor.com Chief Economist Danielle Hale. "Given the still-decreasing number of homes for sale in many markets, if a listed home is priced well, expect it to sell quickly this year. Construction of new homes will need to jump into overdrive in order to bring the nation's supply and demand for housing back towards equilibrium."
Hale added that the impact of the coronavirus outbreak on homebuying remains to be seen.
Greatest Declines in Inventory - Metro Level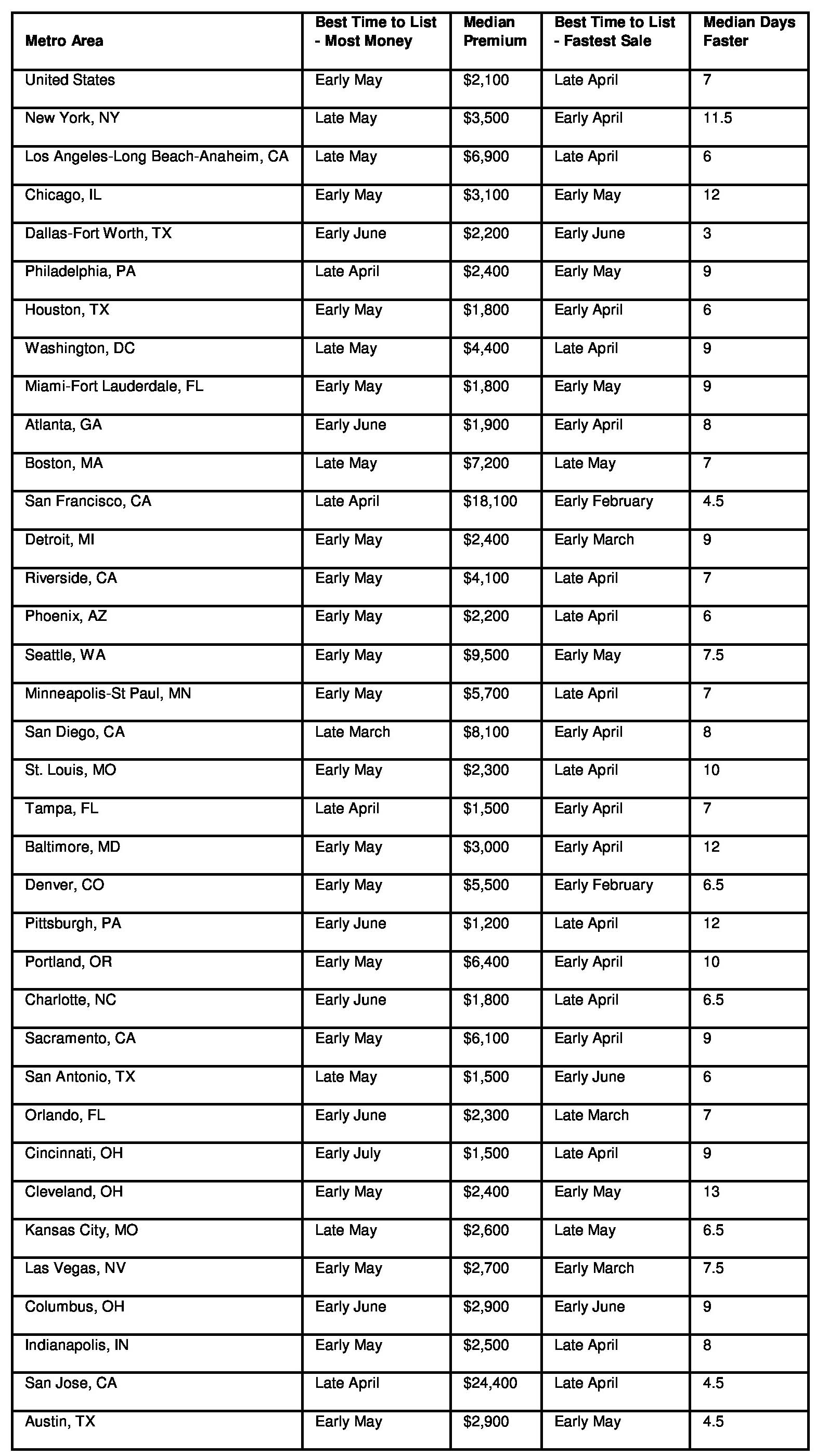 *Some data points for Los Angeles have been excluded due to data unavailability.