CEO lifts the lid on its long-term plan to seize market share amid challenging conditions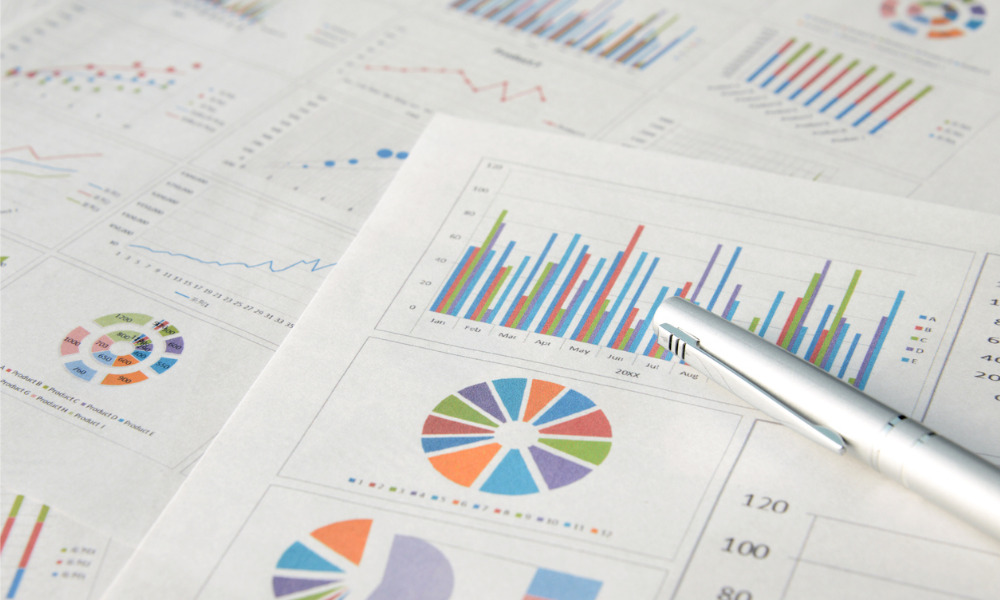 Non-bank lender loanDepot has revealed how it performed in 2021, which turned out to be a year full of twists and turns for the nation's second-largest retail mortgage brand.
According to its financial results report, loanDepot's total revenue for the year plunged to $3.72 billion from the $7.31 billion posted in 2020. Total operating expenses meanwhile, reached $3.06 billion for 2021 as a whole – a jump from $2.30 billion a year ago. Its net income fell from $2.01 billion to $623.1 million.
Read next: Nonbank retail lender to go on hiring spree
"Our industry is a cyclical one," said loanDepot founder and CEO Anthony Hsieh. "Conditions like those we enjoyed in 2020 are when loanDepot drives revenue, but the conditions we expect in 2022 present an incredible opportunity for us to capture market share. We are well-positioned to demonstrate the long-term value of loanDepot by remaining focused on our strategic priorities while seizing market share from competitors that are less capable of withstanding these challenging conditions."
Despite lower income and volatile market conditions, Hsieh said the company strategy to increase its market share was a success. Its marketing efforts and sponsorship in sporting events have also paid off, resulting in an increase in website traffic of 51% over the previous year and a 50% increase in brand awareness from MLB viewers.
Another major move that saw loanDepot's servicing portfolio hit a record level of $162.1 billion in unpaid principal balance was going in-house and relying less on third-party sub-servicing arrangements. As a result, its refinance consumer-direct recapture rate increased from 64% to 72%.
Read more: loanDepot bolsters in-house loan servicing capacity
"We will continue to invest in technology to drive operational efficiencies, invest in our in-house servicing platform, and grow our in-market retail mortgage origination capabilities," Hsieh said. "We have all the necessary tools to seize market share even as total origination volume falls. We believe this will pay dividends when the market returns, as we will be poised to start the next cycle in a dominant competitive position."
Hsieh added that the results of 2021 are all part of its revenue diversification strategy that aims to outperform other industry players in the long term.
"[It's] only a preview of what's to come as we leverage our brand, develop, and apply innovative technology solutions, drive down costs and add more products and services to help our customers successfully navigate one of the most important financial transactions of their lives," he said. "We remain focused on our long-term strategy and vision to become the most trusted homeowner fulfillment company in the world."