Lender pushes its revenue diversification strategy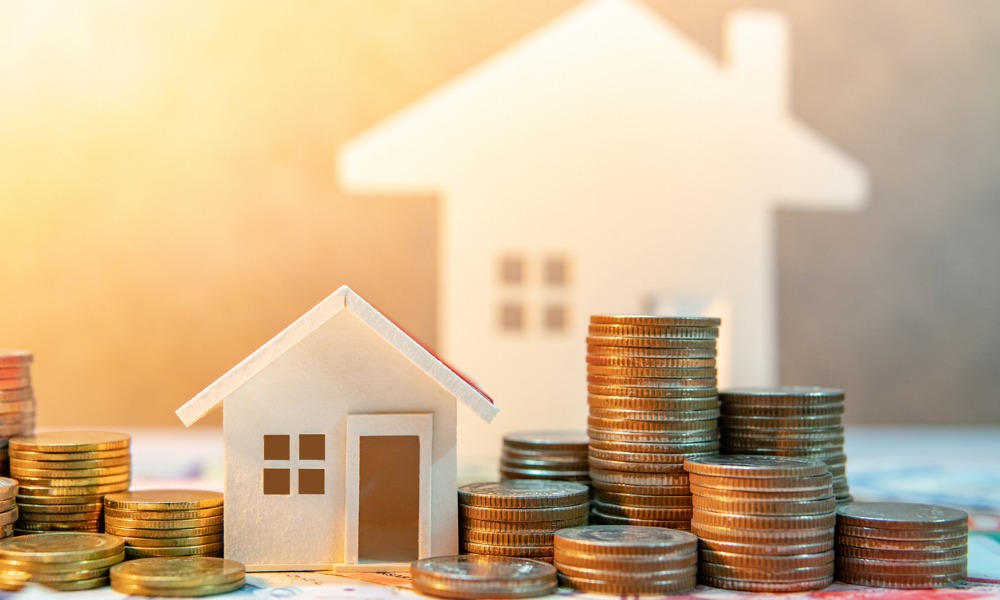 As part of its push to diversify its revenue streams, loanDepot has announced that it has successfully moved more than a third of its servicing portfolio in-house.
Currently, the share of the loans it services in-house makes up 37% of loanDepot's portfolio, compared to only 11% at the end of the first quarter of 2021. This means the company can rely less on third-party sub-servicing partners.
"Our growing servicing portfolio and expanding in-house capabilities perfectly complement our loan origination strategy and ensure we can provide a best-in-class experience for our customers throughout their entire mortgage journey," said Dan Binowitz, executive vice president of servicing and capital markets at loanDepot. "Our ultimate goal is to provide the most efficient, hassle-free, and streamlined service possible."
Read more: loanDepot enjoys million-dollar net income
loanDepot, which saw a massive earning bump in the third quarter, said it would continue to invest in its in-house servicing capabilities. It is also committed to creating the scale necessary to increase the contribution of this business line to its earnings.
The company expects its servicing portfolio to be fully transitioned to in-house by mid-2022. As part of this growth, loanDepot is looking to fill positions across its servicing unit, particularly customer-facing roles.