The lender's stock tumbles nearly 28% as it announces a 2-week freeze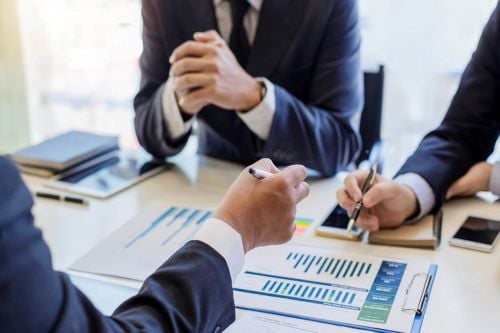 Yet another non-QM lender has suspended loan operations amid the coronavirus outbreak.
Impac Mortgage Holdings announced Monday that it would suspend all lending activity for two weeks due to "liquidity constraints."
Impac said that liquidity constraints are being experienced by some of its capital markets counterparties, which are initiating "de-risking mandates" to combat the low liquidity.
"The actions and continued lack of communication from one of the Company's whole loan investors has created uncertainty and concern amongst some of the Company's other capital markets counterparties that the whole loan investor in question might breach its mandatory purchase commitment to the Company, as required by the contract," Impac said in a statement.
Impac said that the two-week lending halt would also permit the liquidity being provided by the Federal Reserve through its quantitative easing program "to cascade through the financial system to the relief of capital markets participants, independent mortgage originators and servicers and, ultimately and most critically, to the American homeowner."
"The Company will reassess facts and circumstances as they evolve and respond accordingly as market conditions normalize," Impac said.
Impaq's stock tumbled almost 28% after it made the announcement, according to Nasdaq.com.
Impac is the latest in a string of lenders to temporarily halt originations as the COVID-19 outbreak takes a toll on the economy. Last week, both Citadel Servicing Corp. and Angel Oak Mortgage Solutions announced temporary suspensions of mortgage originations.