The company has paused loan operations due to the coronavirus outbreak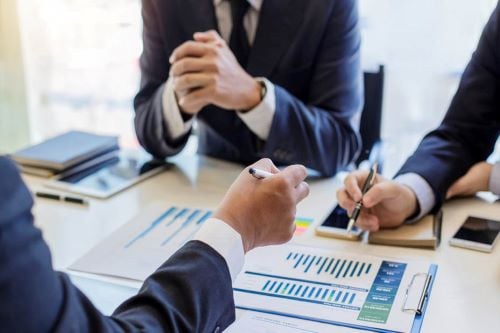 Angel Oak Mortgage Solutions has halted loan activity as a result of the coronavirus outbreak.
The company announced on its website Monday that it is temporarily pausing all loan activity.
"The pandemic has continued to cause turmoil in the worldwide economy," Angel Oak said. "Due to the constant shifts and the inability to appropriately evaluate risk, we are pausing all loan activity for two weeks. This includes fundings and any new loan activity."
Angel Oak had previously announced a tightening of its guidelines. In a Facebook post on Friday, Tom Hutchens, executive vice president of production, said that the company is still "financially stable with a strong balance sheet."
"I want to stress that this is not a credit issue — these are solid loans that are performing," Hutchens said. "Unfortunately, the pandemic has caused a state of flux in financial markets that is impacting the entire real estate industry. Angel Oak was formed to provide access to capital for those shut out of the agency market. That mission will continue."
Angel Oak Companies posted a record year in 2019, surpassing $17 billion in assets under management. The firm also completed a record six non-QM securitizations totaling approximately $3.1 billion.