CSC has paused originations in response to the COVID-19 outbreak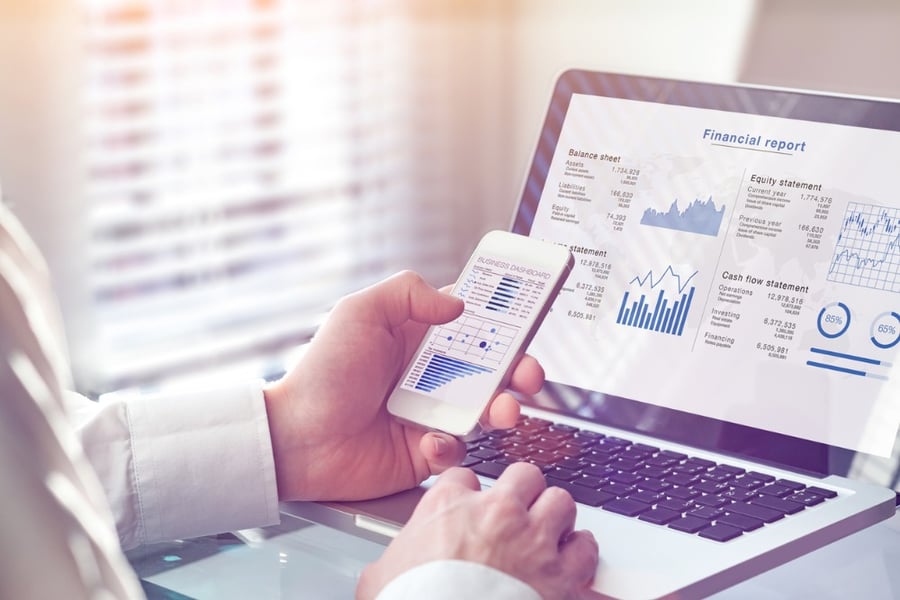 One of the nation's top non-QM lenders is temporarily halting loan originations in response to the coronavirus outbreak.
Citadel Servicing Corporation (CSC) has announced that it will halt loan originations for the next 30 days. The company is also implementing a 30-day stay-at-home policy for employees in many of its departments.
"This decision was made with great deliberation, taking into consideration Federal, State, and local officials' guidance, your health and safety, and the health and future of CSC," the company said in a statement.
CSC stressed that it is not terminating or shutting down operations.
"We have a strong balance sheet and are not experiencing credit or liquidity issues," the California-based lender said. "Instead, we are making this business decision out of an abundance of caution, in order to comply with California Governor (Gavin) Newsom's Executive Order, and recognizing the in-person interactions at loan closings and in the origination process. Current conditions require reconsidering these interactions."
CSC said that despite the pause in originations, it plans to fund purchase loans intended for primary occupancy transactions that are currently in its funding department with issued closing documents. The company said it would also extend and honor conditional loan approvals for applicants who continue to qualify when origination operations resume.
"We value our relationships and regret that this may be a burden in this difficult time for all of us," CSC said. "CSC plans to fully resume normal operations after 30 days or as conditions permit. We will be back, and with your continued support, stronger and better than ever."
CSC is the latest leading non-QM lender to temporarily halt originations in the face of the COVID-19 outbreak. On Monday, Angel Oak Mortgage Solutions announced a two-week pause in originations.