The new app gives home buyers on-the-go access to the Hubzu marketplace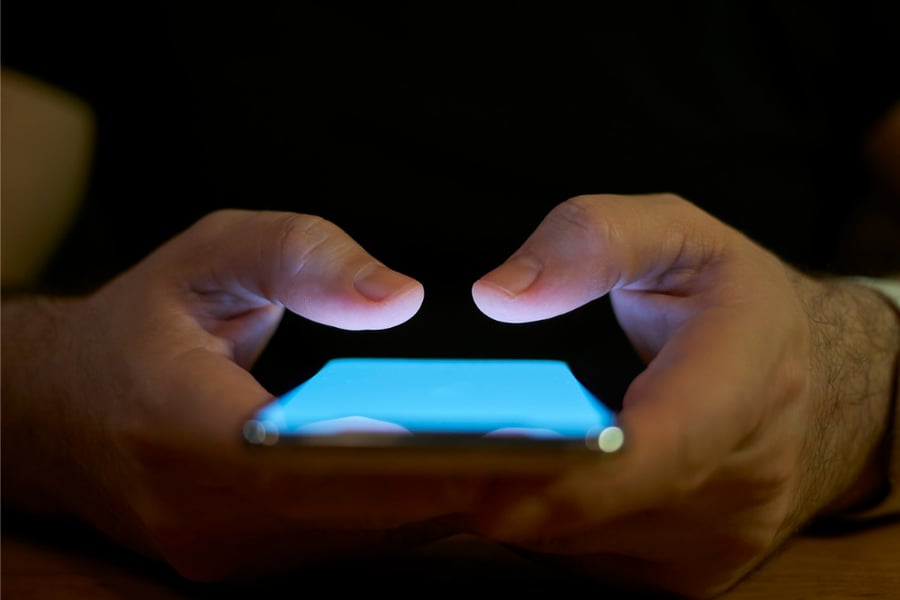 Hubzu has deployed a mobile app version of its end-to-end marketing and auction platform to further simplify real estate investing for both buyers and sellers.
Licensed agents and brokers use the Hubzu platform to market and facilitate the auction of properties for their clients. The platform also provides homebuyers with search tools and automated bidding process.
The mobile app is designed to give home buyers on-the-go access to the Hubzu platform, according to the company. Available for IOS and Android, it enables buyers to find, research, and bid on online auctions for all types of residential real estate, including retail, short sales, foreclosures and REO.
"Our app is a must-have for real estate investors," said Michael Jansta, general manager of Hubzu. "It's the ultimate mobile tool for helping buyers increase their portfolios by leveraging data and technology to discover, research and acquire properties. It's reflective of our commitment to invest in technology and continuously improve the Hubzu marketplace."
Hubzu said that it will add bidding capabilities to the app by the end of the year. The app will also pair directly with the new Hubzu foreclosure app, which will offer fully integrated search, research, bidding capabilities for live on-site foreclosure sales.
Hubzu is part of Altisource's suite of single-family rental offerings. Since its launch in 2009, the company has facilitated the sale of over 225,000 homes nationwide with over 4.5 million bids placed.