A closer look at another "pandemic proof" sector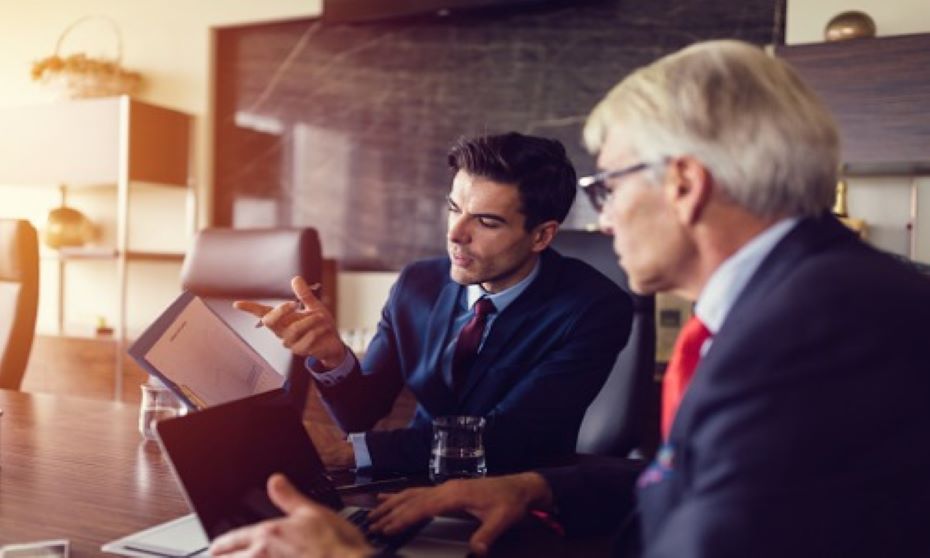 The COVID-19 pandemic has accelerated digital transformation across industries, markets, and processes. As a result, the data center sector is thriving and will likely see sustained growth through 2021. In the first half of this year, data center REITS outperformed other sectors amid the pandemic due to immediate demand for e-commerce and virtual connectivity, according to JLL. In fact, returns for data centers in those first six months were far greater than those from industrial properties, which have also been touted as pandemic-proof recently. This is likely because more people have been at home online shopping, connecting via video conferencing and using streaming services to stay entertained, which all rely on data centers.
According to a recent article by Data Center Knowledge, "much of the growth at the physical infrastructure level is driven by hyperscale cloud service providers who offer the go-to digital services consumers and enterprises rely on." Projections by 451 research say providers will deploy 2.1 million IT racks between now and 2025, totaling about $62 billion in capital spend.
As we head into the new year, uncertainty remains around returning to the office, travel, how long these restrictions will remain in place, and to what extent. This means reliance on network support is unlikely to ease, and demand for cloud storage continues to spike.
Public cloud spending is expected to double over the next three years from $229 billion in 2019 to almost $500 billion in 2023, according to a report by International Data Corporation.
"While a heavily infrastructure-based industry, with fibre networks and processors, a robust data centre sector cannot exist without access to land, real assets, and experience with building," said Rohit Hemnani, head of alternatives, capital markets, JLL Asia Pacific. "It might present as high tech on the surface, but to many investors, data centres is also a real estate play that will increasingly provide solid defence in a time of change and uncertainty."
The COVID-19 pandemic may also have long-lasting impacts on the data center sector, as companies look to embrace the work-from-home model and in many cases, remain partially, if not entirely, remote.
"Also consider the fact that there will be an estimated 20 billion devices connected to the Internet of Things (IoT) by the end of this [year]," according to a blog post by Cresco Real Estate, "and that this number is expected to balloon to 50 billion by the end of the decade. With more devices drawing data from cloud services comes the need for even more facilities to store and distribute that data."
There's been a lot of action in the data center sector over the past few months, especially compared to others in CRE. Recently, Prime Data Centers revealed plans for the development of a 121,000 square-foot facility in California, accepting tenants by the end of next year. Just last month, Landmark Infrastructure Partners announced the acquisition of a data center portfolio in the Midwest from a market leader in web hosting and managed cloud services. According to the press release, the portfolio includes three data center sites fully occupied by a tenant under a 15-year net lease.