One of this year's MPA Top Mortgage Employers reveals its secrets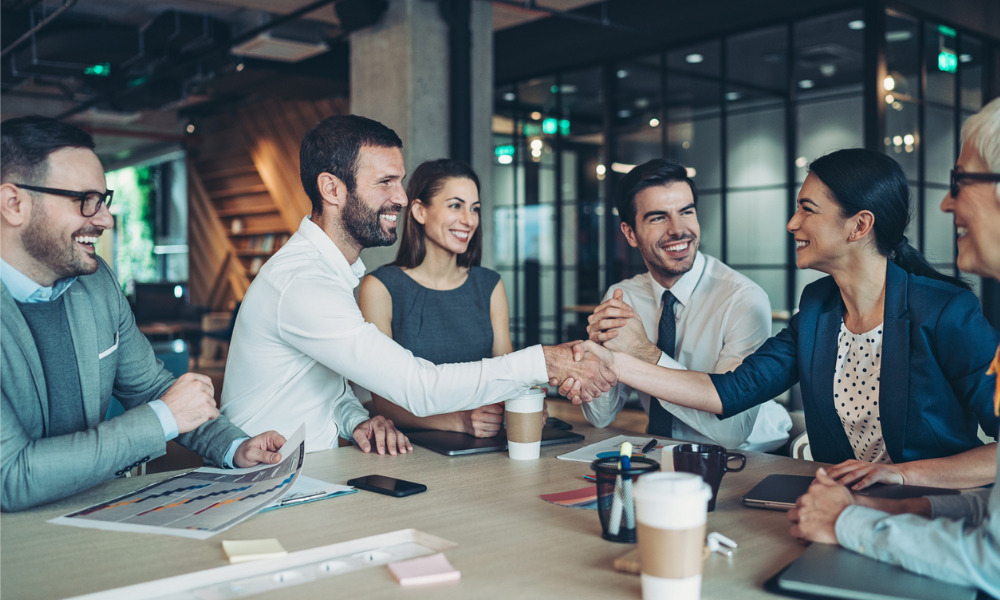 Layoffs have recently swept the mortgage industry following the pandemic housing boom that saw lenders hire like crazy. However, while other companies are busy cutting jobs, one family-owned lender is working hard to retain and incentivize its employees.
Read next: Wholesale lender lays off 348 workers
Mann Mortgage earned its spot on the most recent Top Mortgage Employers list by constantly putting its employees first and helping them achieve a work-life balance. Founded in 1989 by Don Mann, the Montana-based lender has branches located in 19 states.
In the latest Top Mortgage Employers special report, Mann Mortgage chief strategy officer Cassidy O'Sullivan highlighted how the company treats and values each team member regardless of their position.
"It all comes down to the work culture," O'Sullivan said. "Instead of a top-down approach of talking down to employees, we foster an open dialogue. They all have a pulse on what is going on in their local markets and what is going on at the street level."
Mann Mortgage also offers an informal, team-oriented work environment, holiday pay, and a generous benefit plan that includes health, dental, vision, life insurance, flex, 401(k) and personal time off.
Justin Flake, chief operating officer of Mann Mortgage, added that the company stepped up during the COVID-19 turmoil by rewarding and compensating employees for their hard work.
"We have been very generous and realized that what our employees needed most was more time off – they were worn out," Flake said. "So, we paid for a dinner to go out with family and to take a day off approved by their direct managers."
Find out more about the advantages of working at Mann Mortgage and other Top Mortgage Employers by reading the special report here: What makes employees happy.