A whistleblower says the company knowingly approved deficient loans for FHA insurance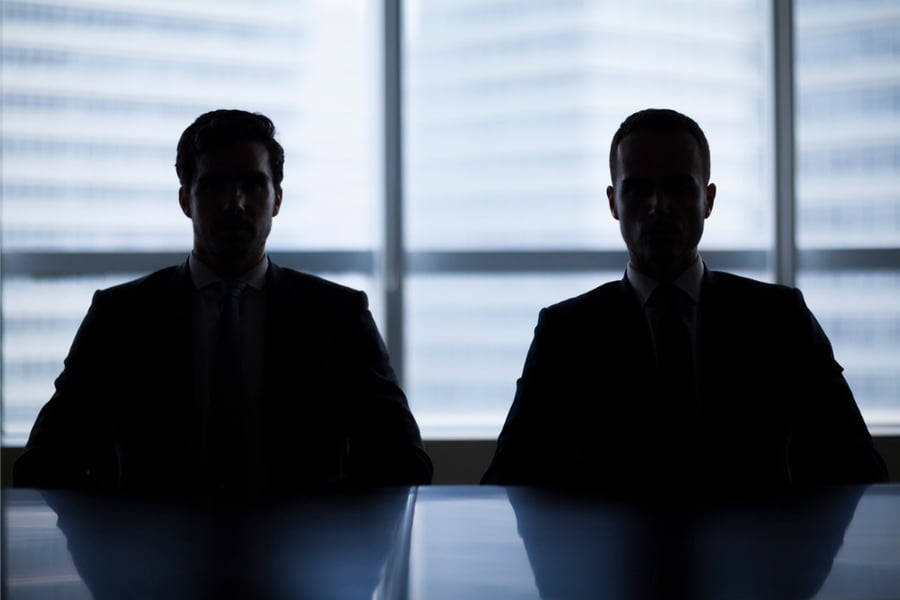 Guild Mortgage Company will pay nearly $25 million to resolve a federal probe into allegations that it knowingly violated program requirements on mortgages insured by the Federal Housing Administration.
The Department of Justice said that Guild would pay the United States $24.9 million to resolve accusations that it knowingly breached the requirements when it originated and underwrote FHA loans.
"Ensuring the integrity of federal lending programs is important to keeping those programs financially sound," said Acting Assistant Attorney General Jeffrey Bossert Clark of the Justice Department's Civil Division. "Together with our partners at HUD, we have worked hard to hold accountable FHA lenders that knowingly and materially violate program requirements that help Americans achieve the dream of homeownership."
Participants in the FHA mortgage insurance program can originate and underwrite mortgages without first having the government review the loans for compliance with the agency's underwriting and origination requirements. However, lenders must follow FHA rules designed to ensure that mortgages meet key credit and underwriting criteria.
The Justice Department alleged that Guild Mortgage knowingly approved ineligible loans that later defaulted, resulting in claims to the FHA for mortgage insurance. Justice also alleged that Guild failed to comply with program rules that require lenders to maintain quality control programs and failed to self-report deficient loans it identified.
The case stemmed from accusations leveled by Kevin Doughterty, former head of quality control at Guild, under the whistleblower provisions of the False Claims Act. Dougherty will receive $4.98 million as his share of the government's recovery.
"AS this settlement demonstrates, we are committed to holding mortgage lenders accountable when they choose to abuse the integrity of vital government programs that are designed to assist homeownership," said US Attorney Robert Brewer. "We also commend the whistleblower for coming forward, exposing these wrongs, and working with the government investigative team."
Guild Mortgage did not admit any wrongdoing in the settlement.