Guild exec says digital mortgage becomes more crucial for completing a mortgage transaction amid the coronavirus pandemic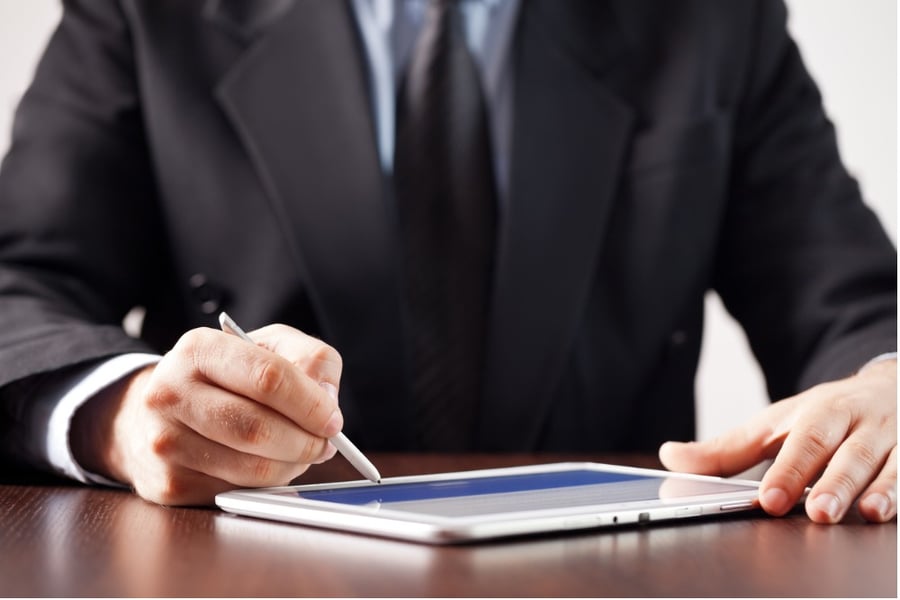 Guild Mortgage has announced a partnership with digital lending tech company eOriginal to offer enhanced eClosing capabilities to customers.
Under the partnership, Guild will integrate eOriginal's technology into its eClose products to create, execute, and deliver eNotes through its digital mortgage origination process, enabling Guild customers to review and sign eNotes remotely.
"This is a critical time for the mortgage lending industry in needing to find more efficient and secure solutions for completing a mortgage transaction while limiting personal contact and keeping people safe," said Guild Mortgage CEO Mary Ann McGarry. "We're committed to offering our customers personalized digital mortgage options, and adding the ability to sign the note electronically is a big step toward a complete eClosing."
In addition, eOriginal offers an eVault, a secure platform for the management of electronically signed assets like eNotes, after they are executed. Once a customer signed an eNote, it directly transfers through the eVault to additional parties, such as warehouse banks and investors.
"Guild's decision to enable remote signing of electronic notes as part of their closing process is timely, and provides the foundation for scale across all forms of digital closings," eOriginal CEO Brian Madocks said. "We're excited to partner with Guild to help them further expand their digital closing capabilities."