The mortgage veteran will support the company's sales in Northern California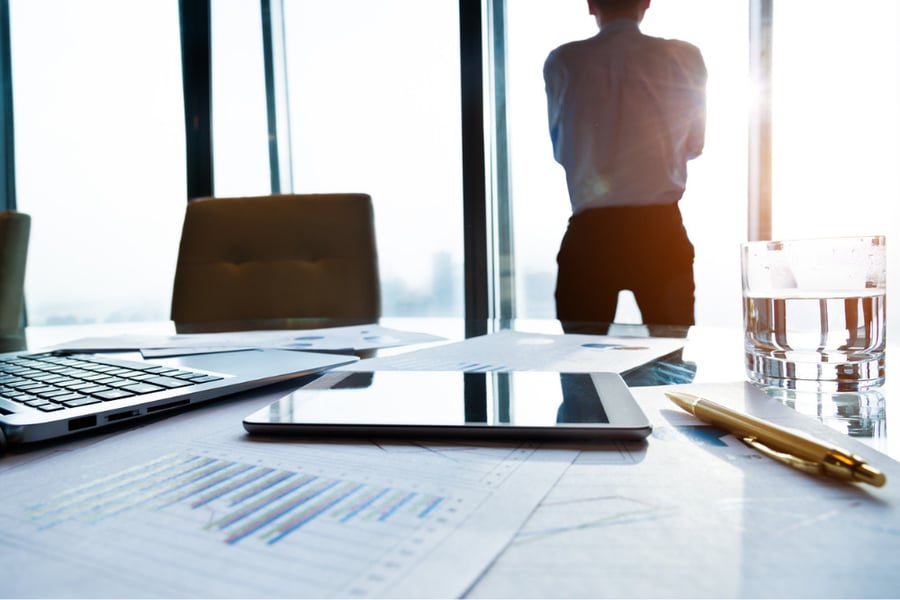 Guild Mortgage has announced the appointment of former district manager Michael Ferriera as regional vice president in Northern California.
Ferriera, who joined the company in 2013, will support sales and business development efforts throughout Northern California, where Guild has 41 branches in 13 counties. He will report to Theresa Cherry, senior vice president and manager of Guild's California and Hawaii regions.
"Although he built a successful career as a top producer, Michael has found his true passion in mentoring others and growing high-performing teams," Cherry said. "In leading our sales organization in Northern California, he will enable our teams to work with greater autonomy, close more loans, and help get more people into homes. Michael is a strong, dynamic leader, and we're very pleased to welcome him back to Guild."
Most recently, Ferriera was regional sales director for Movement Mortgage in Northern California. The exec has also held several leadership positions during his 25-year mortgage banking career, including serving as branch manager at Wells Fargo, Paramount Equity, Countrywide, and Washington Mutual.
"Guild's history of serving customers in California dates back to the company's earliest days as a single office in San Diego," Ferreira said. "While the state's diverse population and expansive economy have changed drastically over the past 60 years, Guild has remained a model of strength and stability. The company is committed to leading the industry forward, developing lasting relationships, and providing personalized mortgage options for its customers. I'm proud to be back at Guild and look forward to helping strengthen our position in Northern California."