The company enhances its down-payment program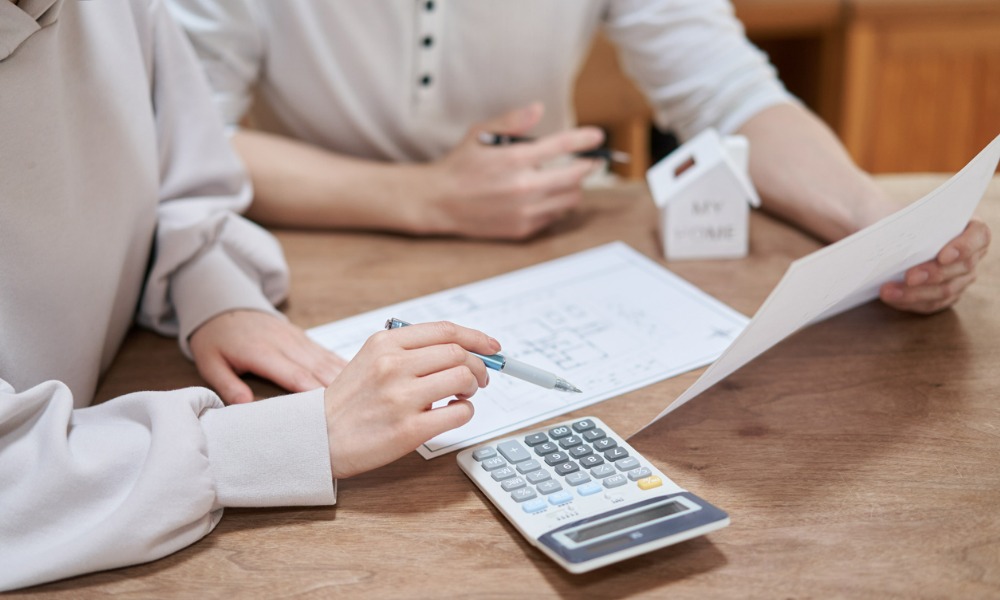 Guild Mortgage has announced that it now accepts as little as 3% down payment through its updated 3-2-1 Home Plus program.
The low-down payment program – designed for first-time homebuyers – provides a $2,000 Home Depot Gift Card and additional assistance ranging from $1,000 to $2,500. The assistance is based on area median income (AMI) and property type, which can be applied toward closing costs or increase the down payment.
Read more: Overcoming the Top Homeownership Barrier: The Down Payment
"We are constantly looking for innovative ways to serve first-time homebuyers, especially with so many struggling to afford a down payment or find a home that suits their needs in today's competitive housing market," said Guild CEO Mary Ann McGarry. "We introduced the original 3-2-1 Home program in 2018, helping thousands of first-time homebuyers. With our new 3-2-1 Home Plus program, the increased assistance means our clients receive up to $2,500 toward closing costs, helping them get into homes while preserving their cash resources."
The 3-2-1 Home Plus program requires a minimum credit score of 620 and is available to first-time homebuyers in the 49 states and the District of Columbia, for the purchase of single-family residences, condos and manufactured homes. Additionally, the 3% down payment program can be funded by a gift, such as a wedding or graduation present.
"In many cases, a first-time buyer might pass on a property that needs a few upgrades," said David Battany, executive vice president of capital markets at Guild Mortgage. "The Home Depot Gift Card provides a sense of security. The customer can purchase a home in an area they love and make those upgrades, whether it's for new flooring, fresh coats of paint, or landscaping. They can also choose a new water heater, washer and dryer, energy-efficient windows, design services or any other product or service offered by The Home Depot."