Top loan officer credits achievement to his team's "hyper-focus on closing fast"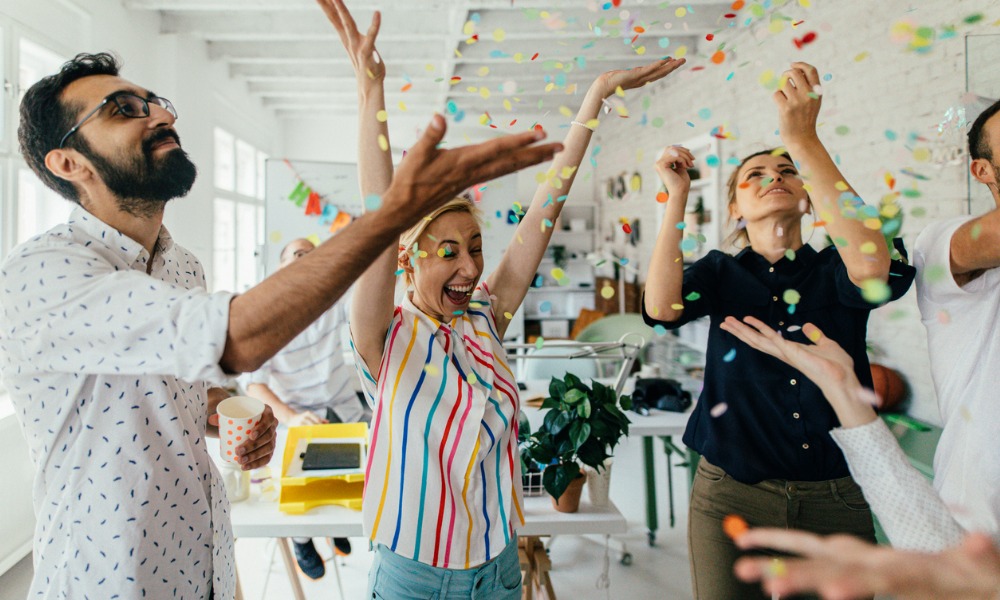 Guaranteed Rate recently celebrated a significant milestone reached by one of its top originators.
The lender announced that Shant Banosian, a loan officer and executive vice-president, has funded $2 billion in total loan volume this year – the company's first loan originator to reach this milestone.
Read more: Guaranteed Rate promotes two executives to C-suite roles
"Shant is a testament to the core values that his team lives by: always learning, doing whatever it takes, caring about people, and winning as a team," said Victor Ciardelli, president and chief executive officer of Guaranteed Rate.
Based in Massachusetts and licensed to originate in all 50 states, Banosian has funded a total career volume of over $7 billion and has consistently been Guaranteed Rate's top loan officer and the top producer in Massachusetts since 2013.
"The big difference between this year and last year is our hyper-focus on closing fast by utilizing our technology platform to make the client experience even better," said Banosian. "By putting our clients and real estate partners on the purchase side in a position to win, we are able to serve more homebuyers in this very competitive marketplace."
The announcement follows the lender's appointment of Ramesh Sarukkai as its chief product and technology officer earlier this month – a move Ciardelli said will add "incredible value" to the company's mortgage business and help it expand into the fintech space.