New chief product and technology officer has held roles at the likes of Lyft, Facebook, and Google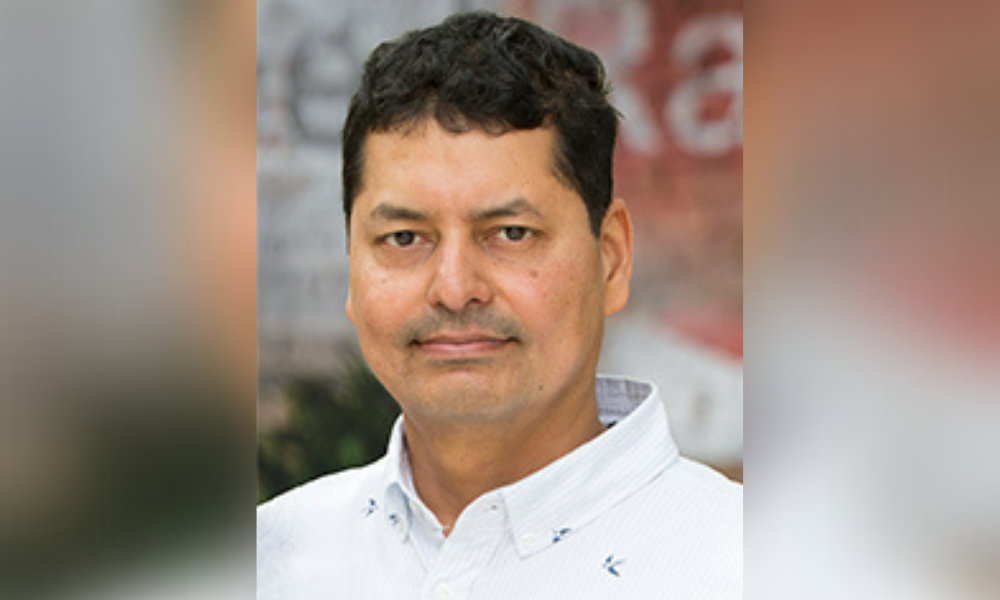 Guaranteed Rate has named Ramesh Sarukkai (pictured) as the company's chief product and technology officer.
In this role, Sarukkai will be responsible for extending Guaranteed Rate's digital product portfolio into new financial services, as well as enhancing its current mortgage products and features.
The key hire – who brings 26 years of experience – has held a number of senior leadership roles, most recently as head of engineering at Braintree, and previously as senior director of engineering at Lyft, head of payments at Facebook, and director of engineering at Google.
Read next: Guaranteed Rate promotes two executives to C-suite roles
Commenting on the appointment, Guaranteed Rate CEO Victor Ciardelli said Sarukkai will "add incredible value" to the company's mortgage business and help it expand into the fintech space.
"Ramesh's decades of experience driving growth and innovation at some of the biggest digital powerhouses makes him the perfect choice to lead Guaranteed Rate's technology efforts," Ciardelli said.
"I'm thrilled to join Guaranteed Rate, which has successfully delivered modern digital solutions to reduce friction from critical financial services such as mortgage while maintaining a close connection with customers," Sarukkai said. "I look forward to helping the company leverage modern technologies, big data, and machine intelligence to create a compelling experience that continues important transformations in the fintech space."