One will head sales, while the other will take the helm at the company's joint venture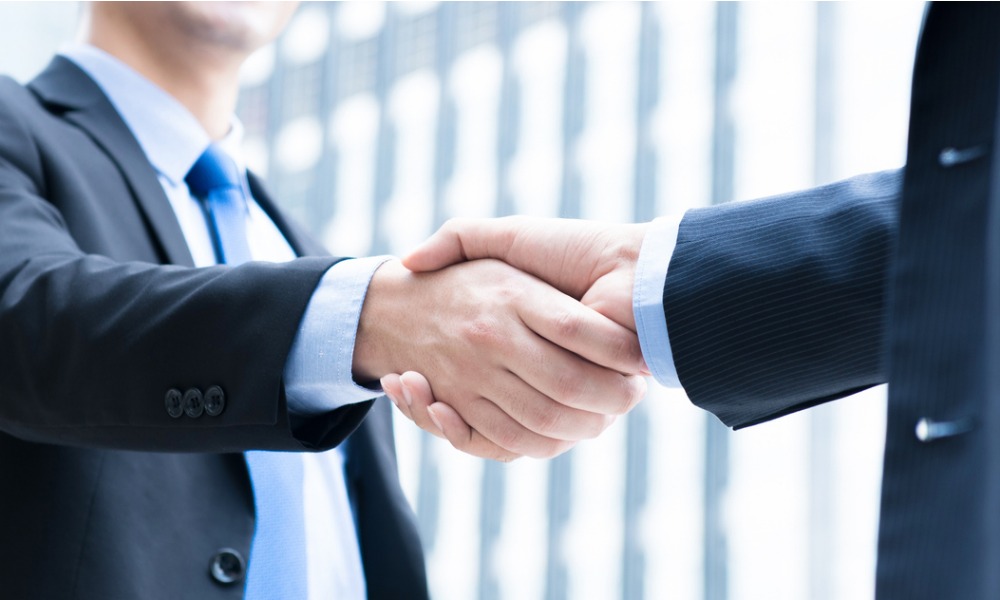 Guaranteed Rate Companies has announced two new leadership appointments in its C-suite team and at OriginPoint, a recently formed mortgage origination joint venture between Guaranteed Rate and Compass.
The company has promoted John Palmiotto to the newly created role of chief production officer and head of sales. Palmiotto, who has more than 25 years of mortgage experience, most recently served as chief retail production officer of Guaranteed Rate's Midwest and East divisions. James Elliot, who previously served as chief retail production officer for the West, will be leading OriginPoint as president.
Before joining Guaranteed Rate, Palmiotto spent over 10 years at Prospect Mortgage as midstates divisional president. Meanwhile, Elliot was president and CEO of Pinnacle Bancorp for more than 11 years.
"John and James are two of the best people and most talented sales leaders in the industry, and we are very excited about the continued positive impact both will have in their new roles," said Guaranteed Rate president and CEO Victor Ciardelli. "As head of sales, John will help us continue our incredible growth, and James is the perfect fit to make sure OriginPoint gets off to an amazing start."
Read next: Guaranteed Rate makes new appointment, responding to Hispanic homeownership growth
"I'm confident we will reach our goals for next year - to be number one in the country for recruiting, purchase and volume - and I appreciate the opportunity to help get us there," Palmiotto said.
"I am thrilled to have the opportunity of leading OriginPoint as we gear up to open our doors for business at the end of this year," Elliott said. "Working alongside the stellar leadership team at Compass, we are building OriginPoint to be a world-class, industry-leading force to be reckoned with."