Flagship office to serve as a multi-purpose space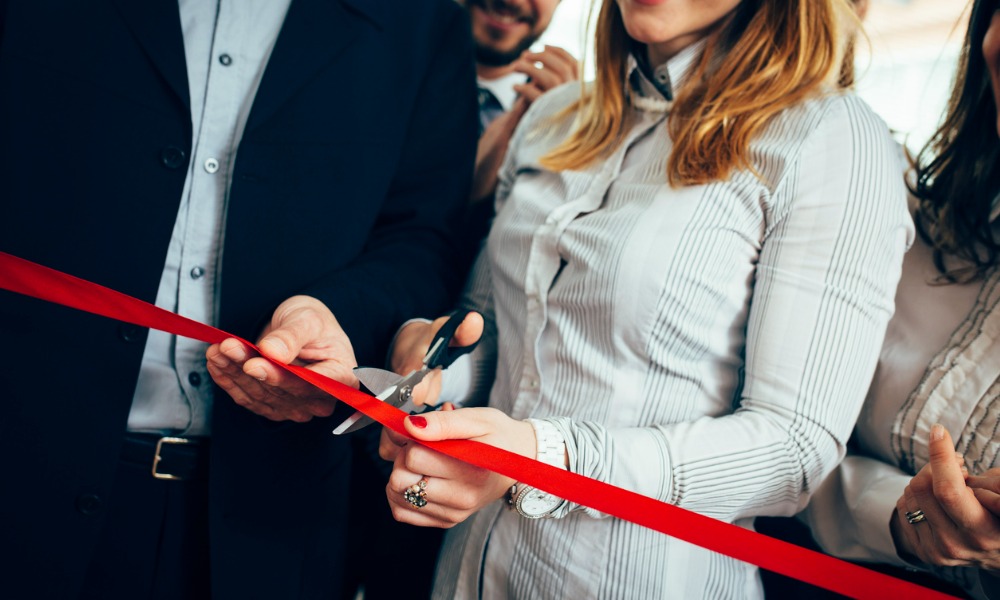 Gateway First Bank has announced the opening of its new flagship banking center in Jenks, Okla.
Scott Gesell, CEO of Gateway, said the new location is the "culmination of a dream to merge a successful nationwide mortgage company with an Oklahoma community bank."
"We promised that if allowed to turn this dream into a reality, we would expand access to banking services into communities across Oklahoma and its contiguous states," he added.
Read next: Gateway Mortgage to acquire Oklahoma-based bank
With the addition of the new banking center, Gateway now operates in eight locations in the state, including the Gateway Corporate campus – a mixed-use space including several stores, office buildings, and fitness gyms.
"The new Jenks banking center will go above and beyond in providing traditional bank branch services," said Greg Wagner, senior vice president and retail banking executive at Gateway. "The building will serve as a multi-purpose space where clients and community members can drop by and connect while fulfilling their banking needs in a warm and welcoming environment."
Read more: Gateway First Bank appoints seasoned marketing leader for senior role
The move comes on the heels of the addition of Michael Embry and Bryan Self to Gateway's leadership team. Self has taken on the role of chief information officer, and Embry serves as director of corporate marketing.