Move coincides with implementation of new technologies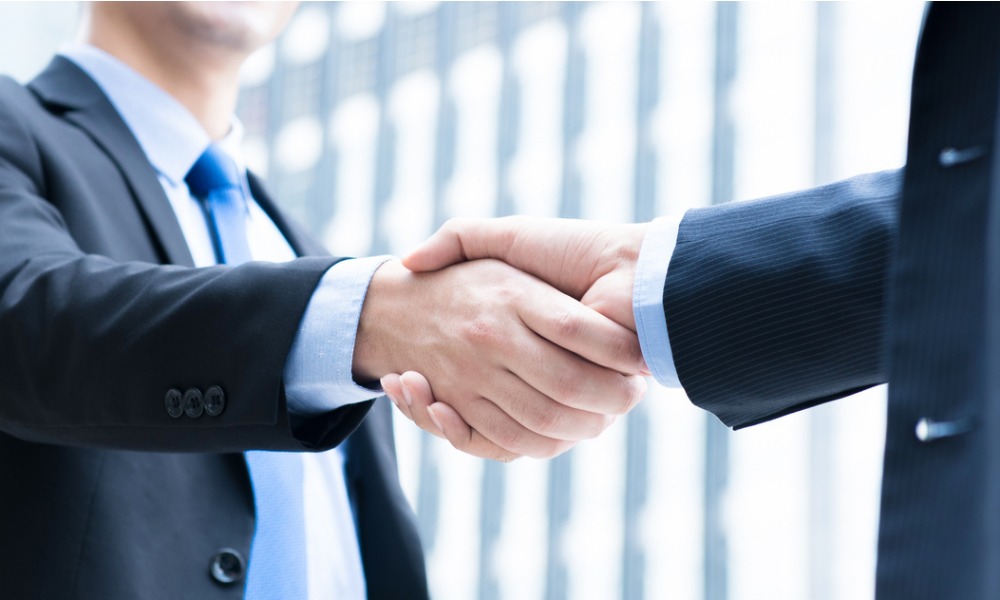 Gateway First Bank has announced the addition of Bryan Self to its executive management team as chief information officer.
Self will oversee all aspects of Gateway's technologies and processes. Gateway said that Self's arrival is "especially timely" as the company implements several new technologies, including Empower (a mortgage loan origination system) and Q2 (an end-to-end banking experience platform).
"Gateway remains dedicated to utilizing best-in-class technology to deliver a great customer experience and promote growth," said Gateway CEO Scott Gesell. "Bryan has significant experience in the industry, and with his help, Gateway will continue to advance on its commitment to technology solutions to support its business activities today and in the future. Bryan is a strong addition to the team, and we look forward to working with him."
Read more: Gateway Mortgage Group concludes merger to create Gateway First Bank
Self brings more than 30 years of industry experience. Before Gateway, he served as executive director at Arvest Bank, where he mentored and led a team of over 130 technologists.
"Over my career, I've had the pleasure and challenge of galvanizing teams in transforming organizations and modernizing technology platforms, enabling delivery of services across multiple channels to drive bottom-line results," Self said. "I am thrilled to join Gateway's diverse and forward-thinking team. Together we will ensure technology continues to add maximum value to the bank and its customers across the country."