Executive brings almost 25 years of marketing expertise to the company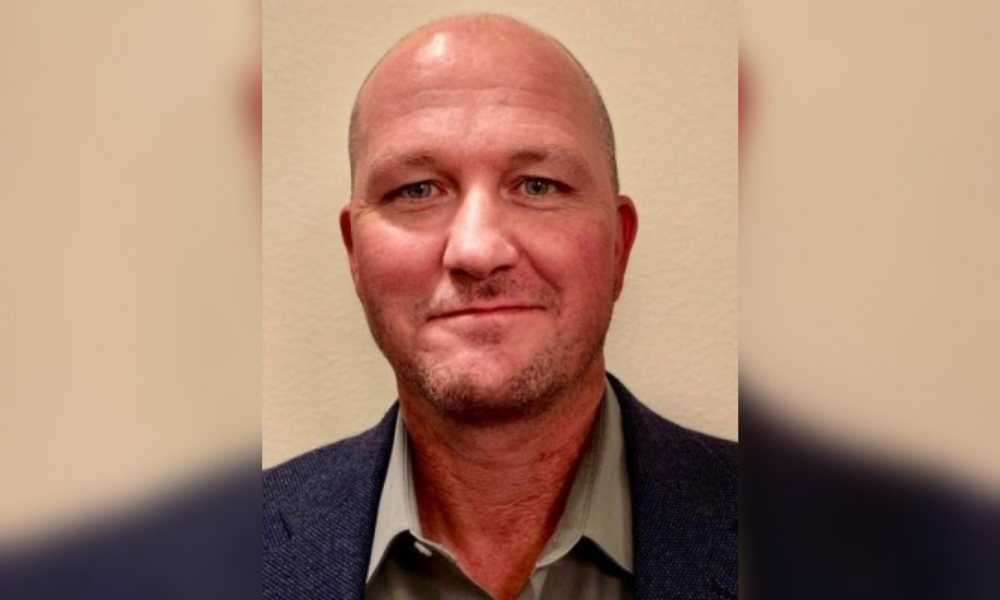 Gateway First Bank has tapped Michael Embry (pictured) to head its strategic and digital marketing initiatives as senior vice president of corporate marketing.
Embry brings nearly 25 years of marketing experience, including an extensive background in digital marketing, data-driven planning, project management, and providing support to teams across the country. Before Gateway, he spent more than 13 years at BOK Financial, where he oversaw retail and mortgage marketing as director of commercial marketing.
"Gateway has experienced a great deal of change and growth in the last couple of years, and we have a great story to tell," said Gateway CEO Scott Gesell. "Michael's marketing skills, along with his leadership experience, will be a great addition to our already strong marketing and communications team. We have onboarded a great deal of new technology and look forward to seeing our digital marketing efforts complement these new platforms."
Read next: Gateway First boosts executive team with new chief information officer
"I am thrilled to join Gateway, a company with a proud legacy and track record of success," Embry said. "I look forward to partnering with the Gateway team to further enhance the mortgage marketing initiatives already in place as well as to begin developing marketing strategies for the evolving commercial and retail banking services."