Deal is scheduled to take place by the end of 2021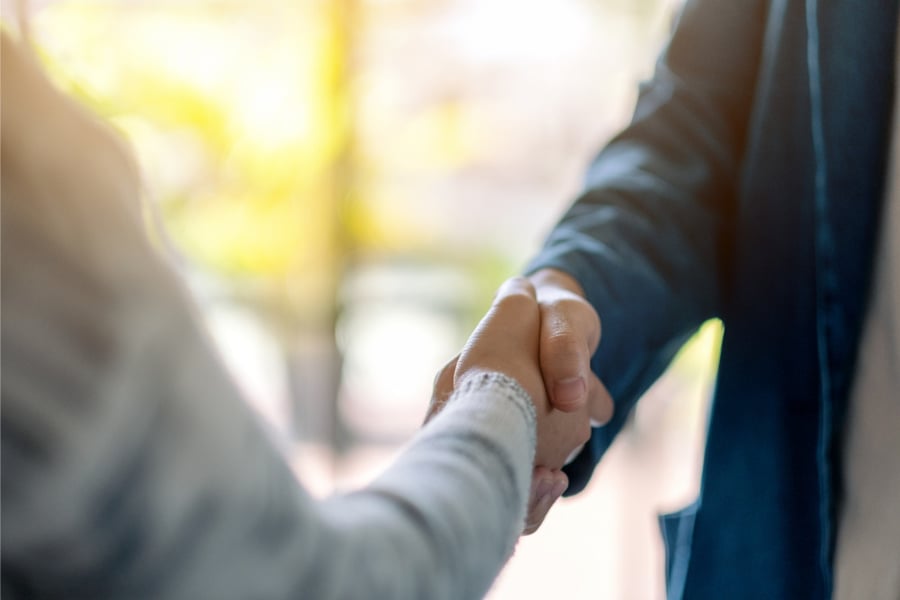 First American Financial has signed a deal to buy a minority interest in the parent company of ServiceMac, a mortgage subservicing firm.
Under the terms of the agreement, the interest will convert into equity of ServiceMac at the closing of the acquisition, which is expected to take place by the end of 2021.
"The acquisition of ServiceMac reflects our steadfast commitment to support the mortgage industry and further expand our product innovation efforts," said First American Financial CEO Dennis Gilmore.
In a statement, First American said that the deal would enhance its ability to provide lenders and servicers with end-to-end mortgage, settlement, post-closing services, and servicing-related products. ServiceMac, meanwhile, will have access to First American's property and homeownership data and mortgage products.
ServiceMac's management team, including President and CEO Bob Caruso, will continue to oversee the company's operations.
"Joining the First American family accelerates our ability to develop new products and services that benefit our lender customers and their clients while strengthening our position as a counterparty in the mortgage finance ecosystem," Caruso said. "Our employees will also benefit by being part of a company named to the Fortune 100 Best Companies to Work For list five years in a row."