Existing homeowners play "housing musical chairs," says First American chief economist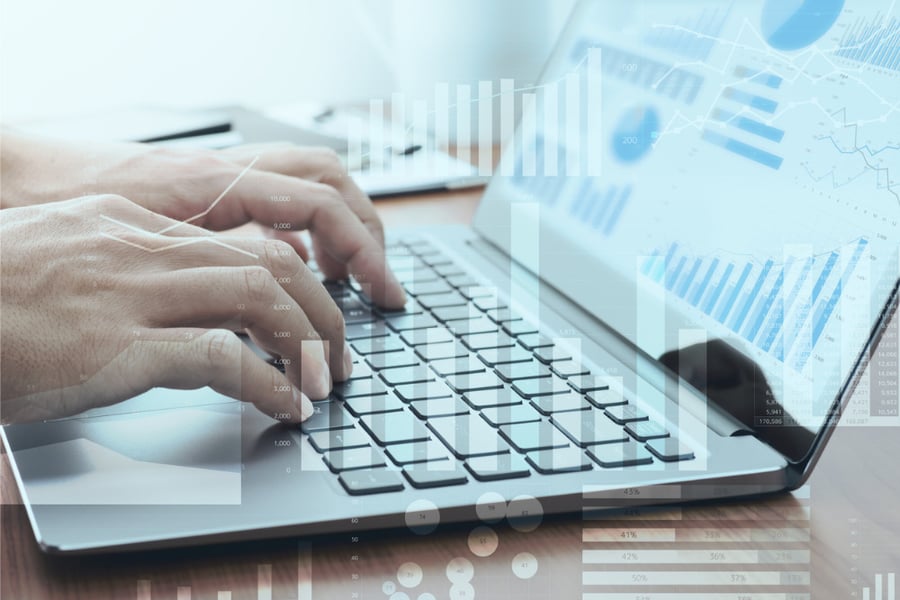 Strong house price growth boosted housing market potential to a 13-year high in September, according to new data from First American Financial.
"The housing market's impressive 'V-shaped' recovery has thus far shown significant resilience to the economic impacts of the coronavirus pandemic," said First American Chief Economist Mark Fleming. "In September, housing market potential continued to impress, even outpacing last month's record. Housing market potential increased to its highest level in over 13 years, largely driven by strong house-price appreciation in September."
The market potential for existing-home sales saw a 1.5% month-over-month gain to a 6.09 million seasonally adjusted annualized rate (SAAR). The September sales were 11.8% higher than last year (up by nearly 641,367 SAAR sales) and 74.6% higher than the market potential low point reached in February 1993.
There is no question of existing homeowners having the upper hand in today's market, and Fleming said that they are "playing 'housing musical chairs' by selling to each other."
"Inventory in today's housing market is so tight and demand so strong that in last month's existing-home sales report, 70% of all homes listed for sale were sold within the month, with days on the market falling to 22 in August, down from 31 days in August 2019," he said. "The ongoing supply shortage continues to put upward pressure on house price appreciation as buyers compete to buy what little inventory is for sale. You can't buy what's not for sale, but you can compete for what is."
The market for existing-home sales underperformed its potential by 2.5% or an estimated 151,322 (SAAR) sales. The performance gap shrank by an estimated 123,475 (SAAR) sales between August and September.