The deal drives digital transformation of First American's real estate settlement process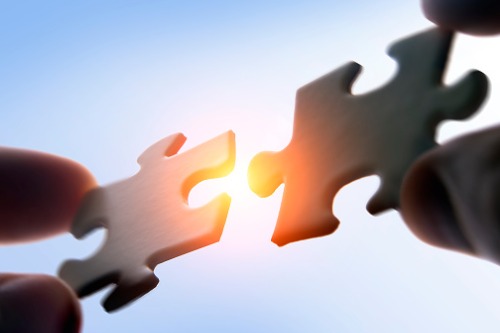 First American Financial Corporation announced that it has finalized an agreement to acquire Docutech, a mortgage tech provider.
The companies first announced the planned acquisition last month. First American said that Docutech's technology platform expands its digital mortgage and settlement service offerings for lender customers, as well as delivers a more digital experience to their borrowers.
"The Docutech acquisition demonstrates our ongoing commitment to invest in and grow our core business," said First American CEO Dennis Gilmore "It also reflects our dedication to improving the homebuying experience and driving the digital transformation of the real estate settlement process. Together, we're uniquely positioned to provide collateral file management from the inception of the mortgage process through post-closing, which will help accelerate the evolution of real estate closings."
Docutech's leadership and management team will continue to oversee its operations. The Docutech team will also gain access to First American's property data and its other products and services.
The firms did not disclose the financial terms of the transaction.