The transaction can potentially democratize access to capital markets, Figure says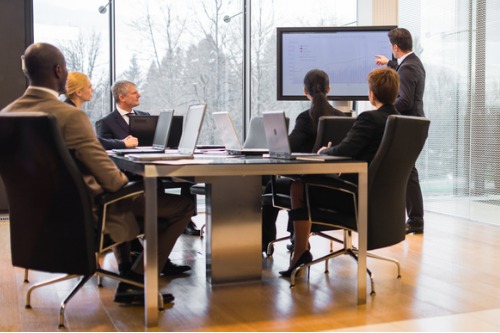 Figure Technologies completed on Wednesday its first-ever securitization backed by loans originated, serviced, financed, and sold on blockchain.
Figure served as the originator in the blockchain transaction, which, the company claimed, has resulted in potential savings of over $30 billion to the $3 trillion annual securitization market.
Provenance, Figure's blockchain-based supply chain platform, uses smart contracts to enable users to digitally sign and validate critical mortgage documents. The blockchain platform also eliminates the need for parties to repetitively verify data to detect errors or fraud – automating the process and cutting the cost of back-office functions and intermediaries.
"Blockchain has an almost incalculable potential for unlocking value for the world's financial markets, and we're spearheading that transformation by taking on the big challenges like securitization," said Figure CEO Mike Cagney. "Until now, the industry has been slow to move past white papers and proof-of-concept projects. But this first-ever production-level blockchain ABS achievement importantly underscores that the times are changing."
Other parties involved in the securitization included Jeffries Group (structuring agent, lead underwriter, and warehouse), Nomura Securities International (lead underwriter), Tilden Park Capital (loan contributor and subordinate note buyer), and a large asset manager (senior note buyer).
"Nomura is proud to have been a lead underwriter on Figure's inaugural securitization on Provenance," said Sanil Patel, managing director of Nomura Securities International. "Provenance is leading the way toward creating a more accessible securitization market, one where smaller issuers may securitize assets at a lower cost than the traditional model."