Consumers take advantage of "unprecedented" lower rates across mortgages, HELOCs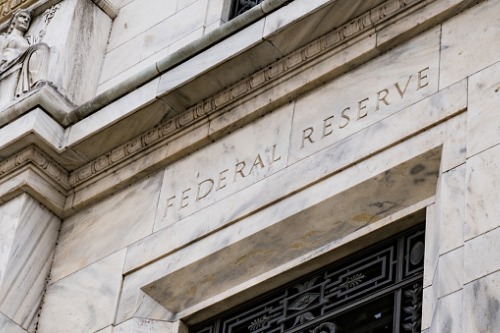 Tech firm Figure Technologies reported that loan applications through its Provenance blockchain platform increased by a whopping 300% since the Federal Reserve cut interest rates by half a percentage point last Tuesday.
Last week's rate cut was meant to prop up the US economy in the face of a potential worldwide economic slump and the global COVID-19 outbreak. Consumers took advantage of the lower rates by applying for loans such as mortgages – and in Figure's case, the increase in applications pushed the amount of loans it has funded to over $1 billion.
"The 300% increase in applications suggests consumers are eager to take advantage of unprecedented lower rates across mortgages, HELOCs, and student-loan refinancing," said Mike Cagney, co-founder and chief executive officer of Figure. "Consumers will benefit through lower debt costs and, for cash-out refi and HELOCs, more cash on hand. I believe this is the fastest a de novo fintech has exceeded $1 billion in funded loans. We couldn't have supported this type of growth and innovation without the platform we built on Provenance. Look for even more innovative solutions tied to these lower rates in the near future."