The new president will focus on building Figure's new merchant bank division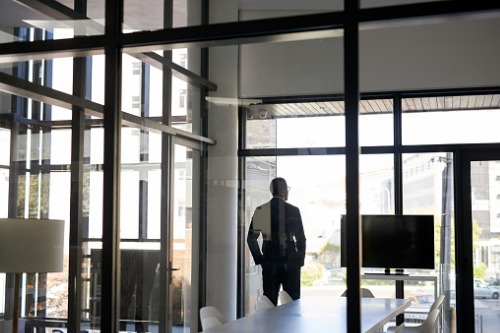 Blockchain-powered finance firm Figure Technologies has named former Coinbase Chief Operations Officer Asiff Hirji as the company's new president.
The financial services leader will spearhead the launch of the company's new merchant bank division that will serve institutional customers and support institutional financial transactions on Figure's blockchain platform, Provenance.
"Asiff has already been a critical advisor to me on how we manage the growth of Figure in order to drive the transformation of financial services across categories and around the world," said Mike Cagney, CEO and co-founder of Figure. "His deep experience in the financial services industry and his long history of helping companies drive and manage growth are both going to be important to the growth of Figure and the creation of our new merchant bank."
Before joining Figure, Hirji was the president and chief operations officer of Coinbase. He also served as president and chief operations officer of TD Ameritrade.
"Blockchain will crash the costs of financial services, making products more affordable and available to all. Figure is one of the very few companies actually turning that promise into reality," said Hirji. "The opportunity now is to scale to more financial products and open this capability to all financial institutions. I feel fortunate to be able to help make the promise of blockchain a reality."