What do these changes mean for Fannie Mae and Freddie Mac?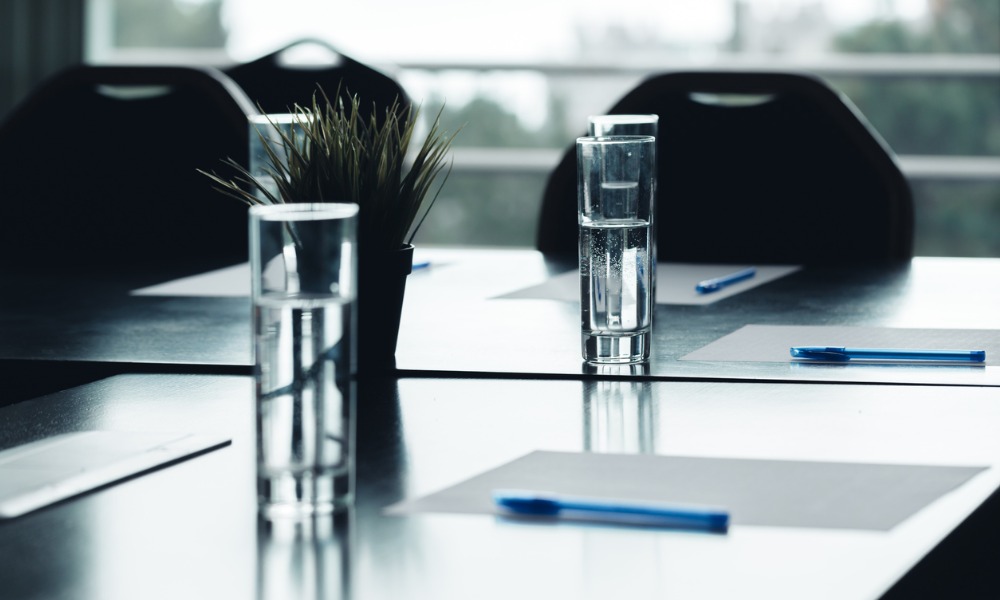 The Federal Housing Finance Agency has introduced new public disclosure requirements for government-sponsored entities Fannie Mae and Freddie Mac, finalizing a rule that changes the Enterprise Regulatory Capital Framework (ERCF).
The final rule will mandate Fannie and Freddie to publish public disclosures that will "improve market discipline and encourage sound risk management practices at the enterprises," according to the FHFA.
Read next: Biden takes action on housing affordability crisis
Moreover, the public reports include quarterly quantitative and annual qualitative disclosures related to risk management, corporate governance, capital structure, and capital requirements and buffers under the standardized approach.
"By allowing market participants to assess key information about the enterprises' risk profiles and associated levels of capital, this final rule will promote transparency and encourage sound risk management practices at the enterprises," said FHFA head Sandra Thompson.
Thompson, who was confirmed by the Senate yesterday as director of the agency, said the rule ultimately aims to "foster financial stability at the enterprises and in the broader housing finance market."
Read more: Senate confirms Sandra Thompson as FHFA director
However, the FHFA noted that the enhanced public disclosures could be costly for Fannie Mae and Freddie Mac.
"The final rule strikes an appropriate balance between the market benefits of disclosure and the additional financial burden to the enterprises by permitting the enterprises to fulfill many of the disclosure requirements by relying on similar disclosures made in accordance with accounting standards or SEC mandates," the agency said in a statement.
The final rule will take effect in the first quarter of 2023, giving the GSEs enough time to establish the internal reporting and governance functions necessary to fulfill the disclosure requirements. FHFA said this timeframe will also minimize duplicative reporting by aligning the schedule of annual qualitative disclosures with the SEC reporting schedule for Form 10-K.