Changes to the appraisal process and dollar roll transactions are announced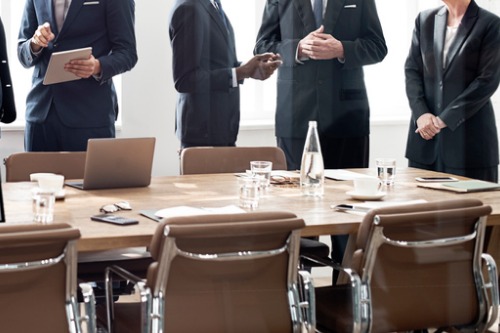 The Federal Housing Finance Agency (FHFA) has announced two new policies designed to assist the mortgage markets in the midst of the ongoing COVID-19 crisis.
The FHFA has directed the government-sponsored enterprises (GSEs) Fannie Mae and Freddie Mac to begin offering alternative flexibilities to satisfy appraisal requirements and employment verification requirements. This policy change, which will remain in effect through May 17, is designed to reduce the need for on-site appraisers to inspect the residential interiors GSE-eligible mortgages.
Additionally, the FHFA will temporarily allow lenders who cannot obtain verbal verification of the borrower's employment before loan closing to obtain verification via an e-mail from the employer, a recent year-to-date paystub from the borrower, or a bank statement showing a recent payroll deposit. Lenders should continue to utilize sound underwriting judgment to ensure these alternatives are appropriate to the borrower's circumstances.
Separately, the FHFA authorized the GSEs to enter into additional dollar roll transactions that provide mortgage-backed securities investors with short-term financing of their positions, thus providing liquidity to these investors. Eligible collateral will be limited to GSE mortgage-backed securities and the transactions can only be undertaken via an auction or similar mechanism to ensure a fair market price.