The lender's CEO says he will take over credit operations as they look for a successor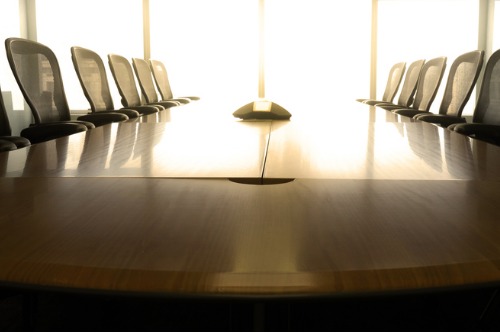 Farmer Mac has announced that its executive vice president and chief credit officer, John "Curt" Covington, has stepped down.
In 2015, Covington joined Farmer Mac as senior vice president of agricultural finance and oversaw the company's business development and credit functions.
Farmer Mac President and CEO Brad Nordholm said that he would temporarily lead Covington's team during the transition as they conduct a nationwide search for a new chief credit officer.
"Curt is a well-known and respected agricultural banker who has elevated Farmer Mac's profile in agricultural credit circles while overseeing our very disciplined credit standards that have delivered industry-leading credit results," Nordholm said.
"I'm very proud of the experienced and talented credit team at Farmer Mac and what we've been able to accomplish in support of rural America," Covington said. "My resignation comes at a time when I need to spend more time at home to put more attention on my family. Sometime in the future, I look forward to working again within the ag industry – which has been my passion my entire career – and it would be great if that work intersected with Farmer Mac."