The new board member has led several federal and state government agencies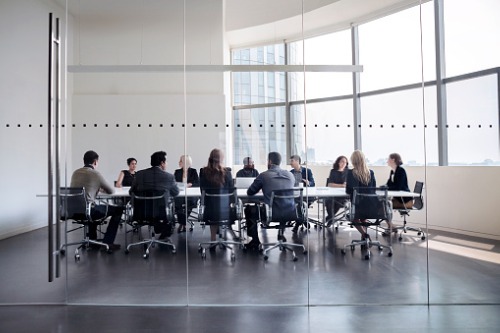 Farmer Mac has announced the appointment of LaJuana Wilcher as a member of the company's board of directors.
Wilcher has extensive experience as leading and overseeing large federal and state government agencies, including stints at the United States Department of Agriculture, Environmental Protection Agency, and the Commonwealth of Kentucky.
"LaJuana's lifelong love for American agriculture, status as a working farmer and rancher, and substantial experience with legal, regulatory, and public policy issues make her a natural fit for this board," said Lowell Junkins, chairman of the Farmer Mac board. "We are very pleased to add such a high-caliber individual and passionate advocate for rural America as a new member. On behalf of the entire company, I'd like to extend a warm welcome to LaJuana."
"I'm delighted to be a part of an organization that provides strong leadership in rural lending, and I look forward to working with the other board members to further Farmer Mac's vitally important mission," Wilcher said.