The online portal also includes resources for mortgage lenders and training videos for servicers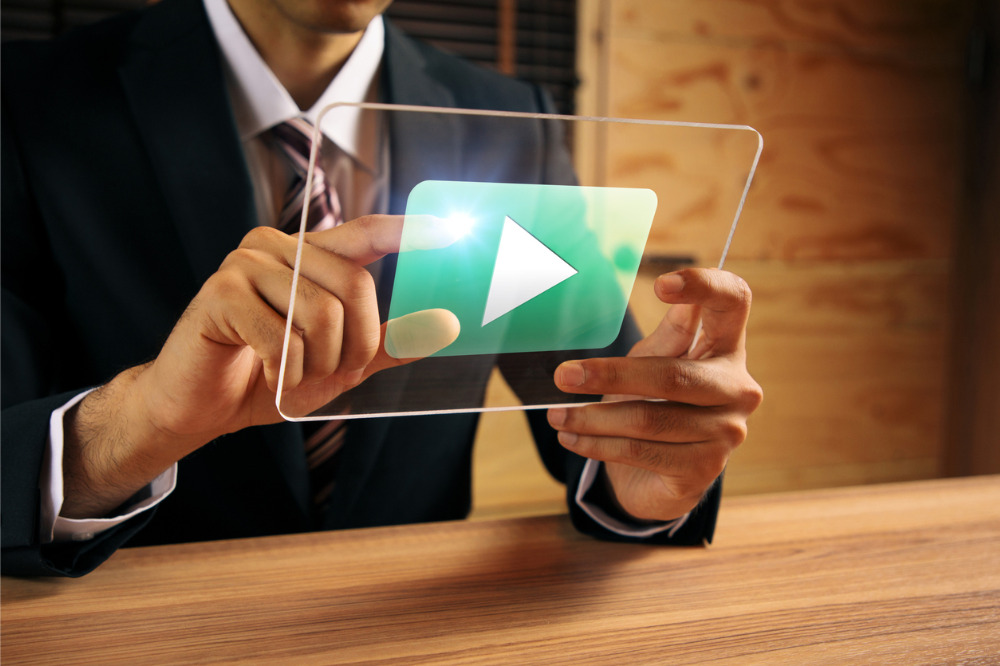 Fannie Mae has announced the launch of "Here to Help," an educational effort to provide US homeowners and renters with tools and resources to help them understand their options should they experience a financial hardship due to the COVID-19 pandemic.
"Fannie Mae is committed to providing sustainable housing options to help keep people in their homes," said Hugh R. Frater, CEO of Fannie Mae. "We hope Here to Help will bring some clarity, transparency, and assurance to homeowners and renters who are facing job loss, reduction in work hours, illness, or other issues related to COVID-19."
The Here to Help online portal features videos, fact sheet, mortgage and apartment rental lookup tools, and other resources, Fannie Mae said. The portal also provides mortgage servicers and lenders with tools to better assist borrowers, including clear explanations of forbearance, repayment options after forbearance, and training videos for loan servicers.
Through the program, homeowners and residents of multifamily rental properties with Fannie Mae-backed mortgages can also access HUD-approved housing counselors. Fannie Maw finances about one in four homes and one in five multifamily mortgages in the US.
"We are committed to putting people first, helping Americans stay in their homes, helping customers stay in business, and ensuring that the nation's mortgage and housing markets remain strong," Frater said.
Fannie Mae and Freddie Mac have taken a number of actions to assist homeowners during the COVID-19 outbreak, including extending mortgage forbearance and taking action to suspend foreclosures and evictions.