Mortgage tech veteran returns to former company after 11-year hiatus, ready to shake up industry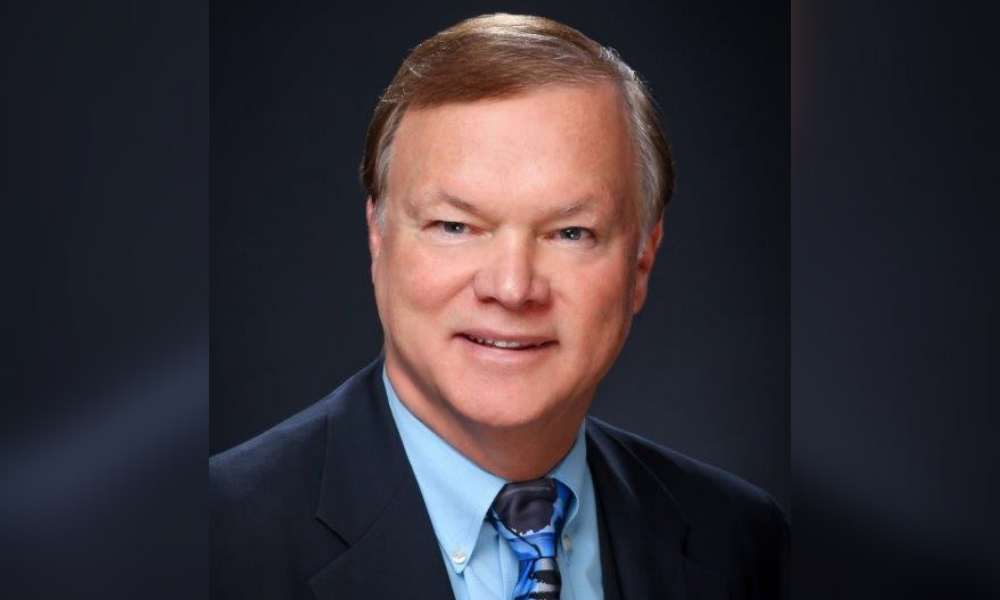 When Tim Anderson (pictured) last worked at Evolve Mortgage Services in 2010, mortgage originations had decreased year on year to fewer than eight million loans.
Fast forward to today and total mortgage originations are expected to tip the scales at $3.9 trillion in 2021, according to the latest estimates by Freddie Mac.
Given there's such feverish activity in the mortgage market, you'd be forgiven for thinking that technology in the industry has also kept pace. But Anderson, the new executive vice president and director of eMortgage strategy, was happy to dispel that notion in an interview with MPA this week.
"We've been doing mortgages pretty much the same way for 40 years," he said.
"The industry is so segmented and siloed that people don't want to give up the old ways - they're entrenched. And when you come in with automation, they feel like they're going to get displaced. They'll fight it tooth and nail."
Read more: Mortgage platform touted as game changer
Anderson has been tasked with overseeing the deployment of the company's digital closing platform, a role he clearly relishes, as though it was a pending item in his 'IN' tray from last time around.
"We probably (started) way too early trying to evangelise about going paperless. I don't think the industry was ready. Now they are, so I'm going to finish what I started," he said defiantly.
Described by his company as a 'mortgage tech veteran', Anderson nonetheless wanted to allay the industry's fears about the impact on jobs, coining the phrase, "title is always local".
He said: "It's also a relationship business, (based on) second repeat businesses established with realtors and brokers - you're not ever going to replace that. All I'm saying is, you've got to convince people that the tool is going to enhance their relationship, not usurp it."
Ironically, the pandemic helped to fast-track technology, forcing even old industry hands to leverage automation in ways they wouldn't have considered possible a year earlier ("they didn't really have much choice if they wanted to get the documents legally signed").
Read more: LoanLogics CEO Bill Neville ramps up pressure on industry to go fully digital
Anderson said the difference between Evolve and other platform providers was that his company could offer the entire package.
He said: "We are so much more than e-sign, which has been around for a long time. Closing, to me, is the ability to e-sign and e-notarize all the documents, fully paperless from application all the way to closing - everything is electronically executed, registered with MERS and then delivered to the investor."
He was critical of the competition, suggesting that rivals who failed to offer full e-closings were short-changing clients.
"One of the biggest players out there, without mentioning names, acquired three different companies. When you come in as a consumer, you're using a different system for the closing platform, using somebody else for the e-note, the documents and then, finally, you're registering via MERS - that's four different providers," he said.
"They claim they can give you an end-to-end platform because they integrate all those guys, but they don't even own any of that technology."
He stressed that while most competitors were simply remarketing various technologies, Evolve "has it all".
He said: "I'm trying to get transparency. They're using third party providers to provide each of those services, but you're not delivering a complete solution when the client has to negotiate three separate contracts."
Anderson compared the convoluted process to the much simpler proposition of buying a car, adding that standardisation should also go hand-in-hand with the introduction of simpler platforms.
"Make it so logical that it makes sense. It may be in incorporating online help, video chat - those kinds of things that we call 'guiding language', but you've got to make it intuitive," he said. "If you make it responsive, and it leads them down the next logical path, they're going to use it.
"Rocket Mortgage took automation and embraced it. It just made it easier to do business with them, you know. It's all about creating something and making it easier for business."